Join us on a house tour of this gorgeous 1887 Victorian Style Cottage! Know as the Potomac Appalacian Trail Club (PATC) Highacre House, we take a tour through this exquisite Victorian home.
WATCH THE HOUSE TOUR
This Victorian home is perched on a hill overlooking the Blue Ridge Mountains and the Shenandoah and Potomac rivers, in Harpers Ferry, West Virginia. The views are breathtaking. The location in the living museum that is the town of Harpers Ferry is remarkable. We can't wait to share it with you through our video house tour!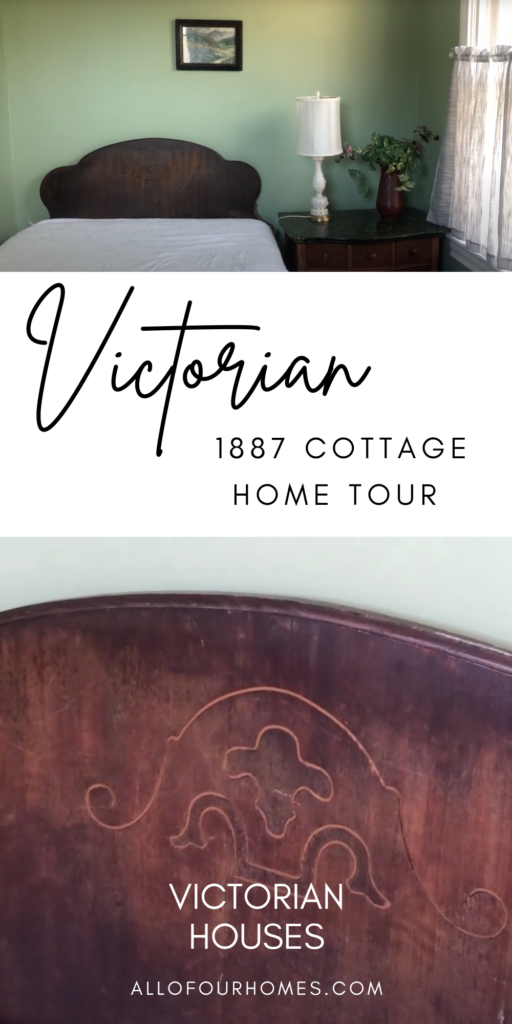 If you wish to stay at Highacre you can book your stay through the Potomac Appalacian Trail Club HERE.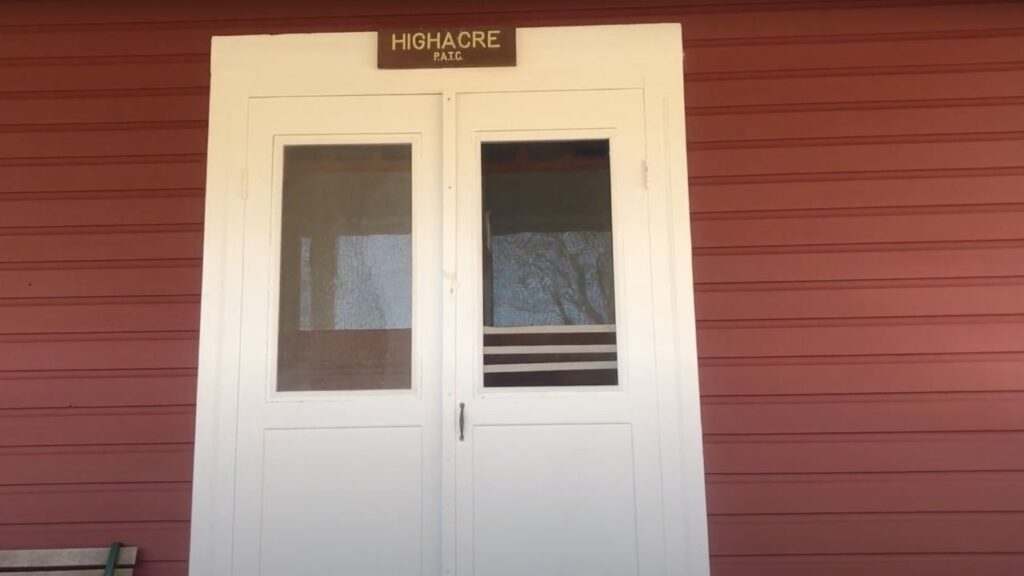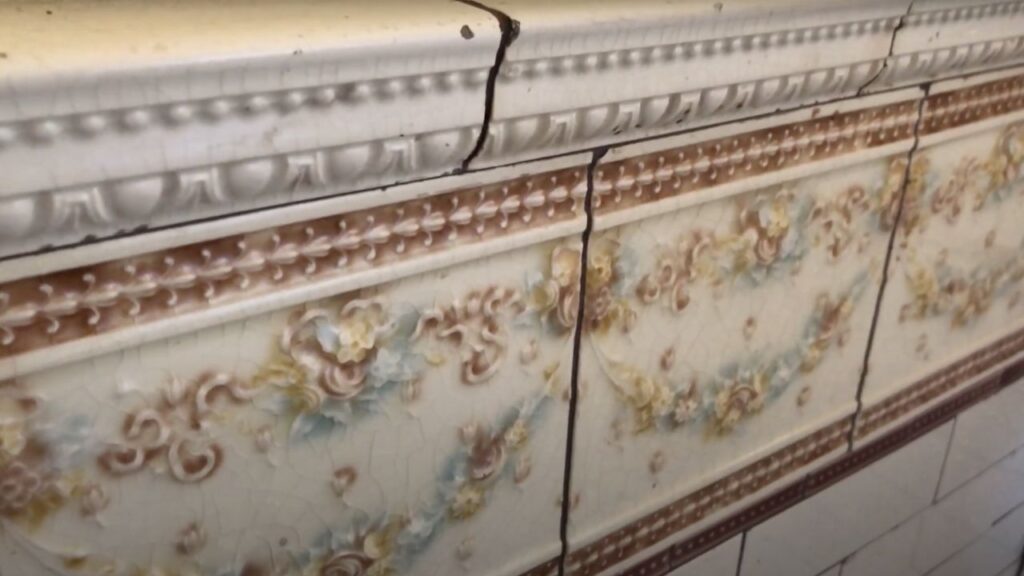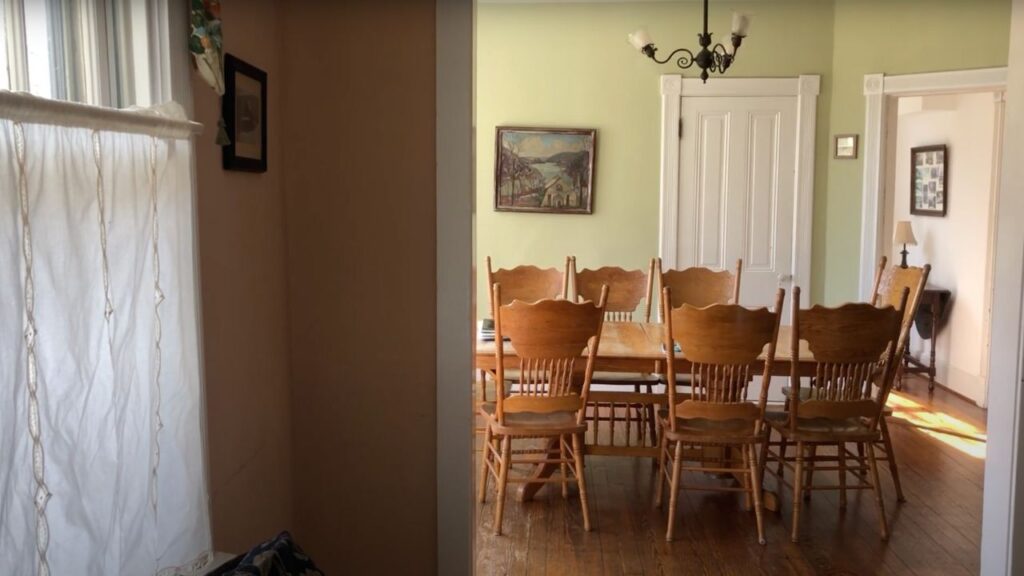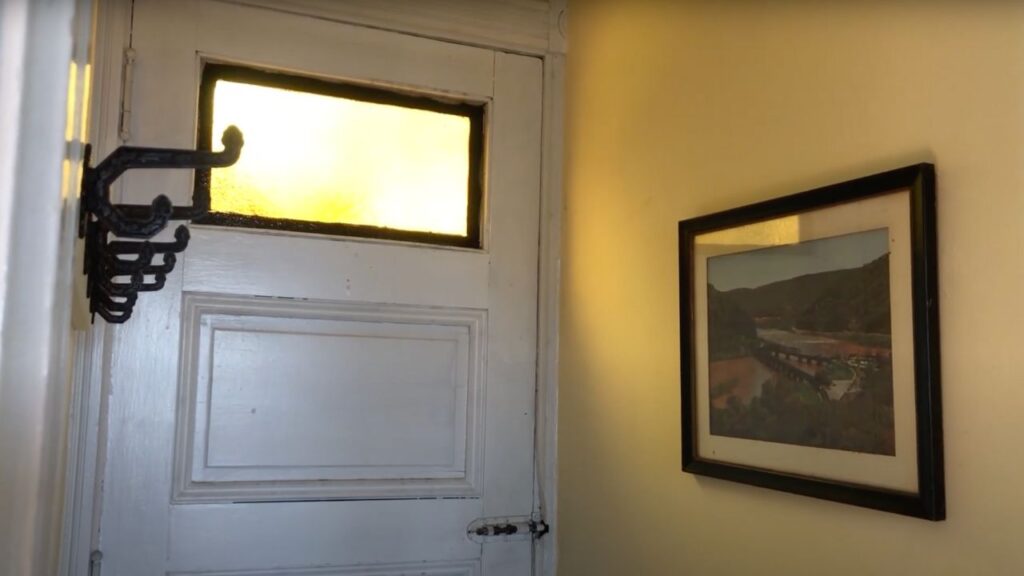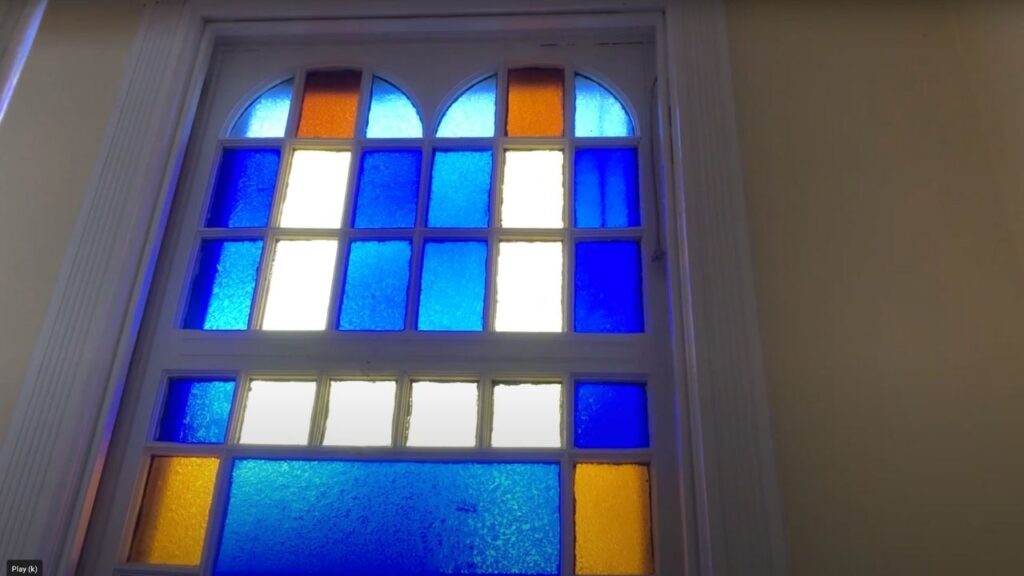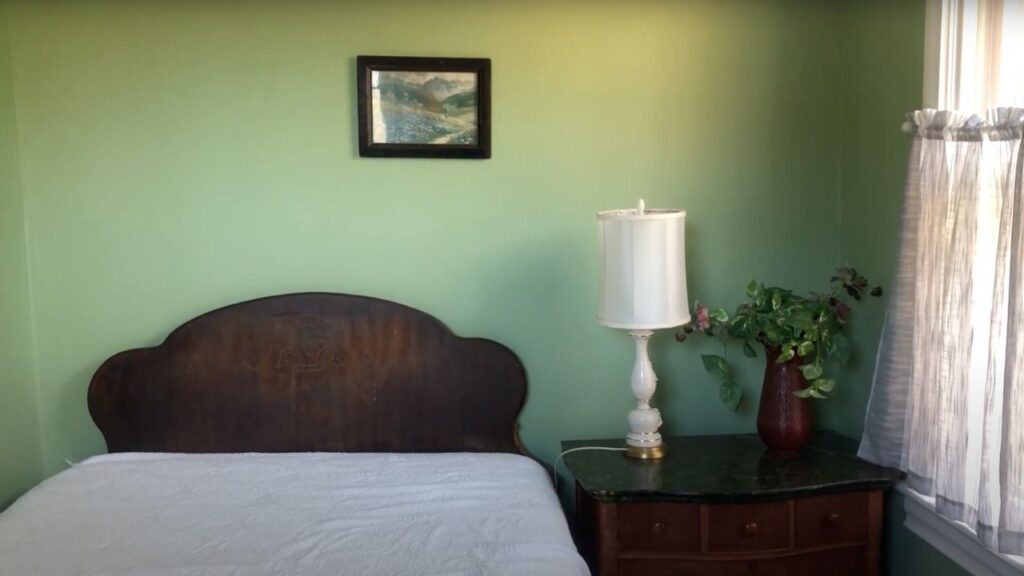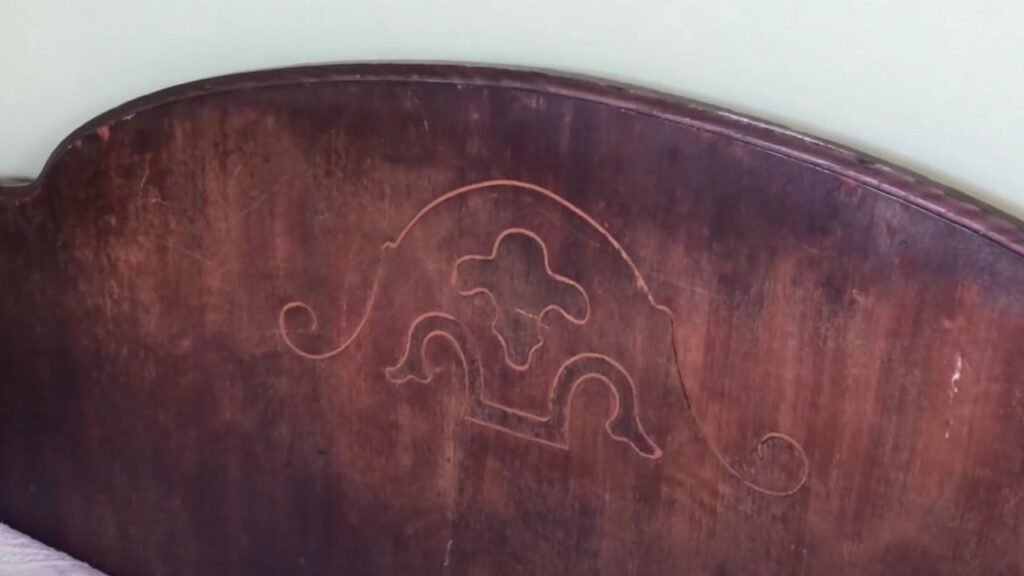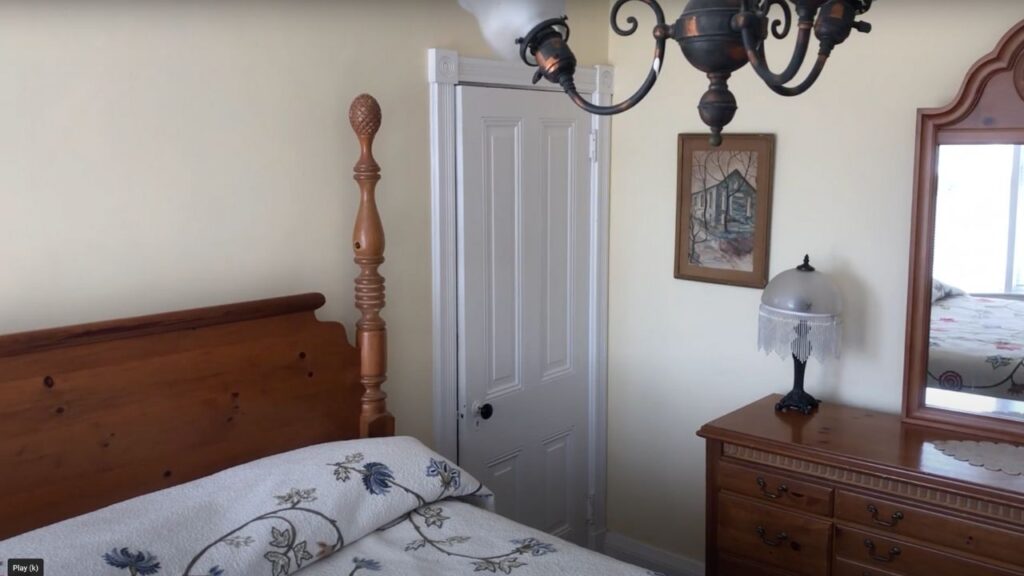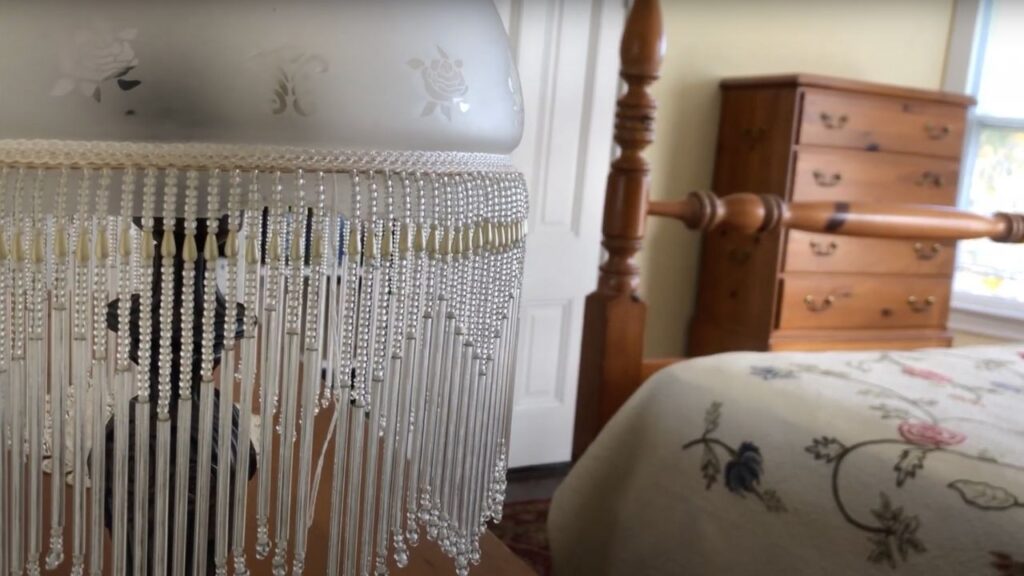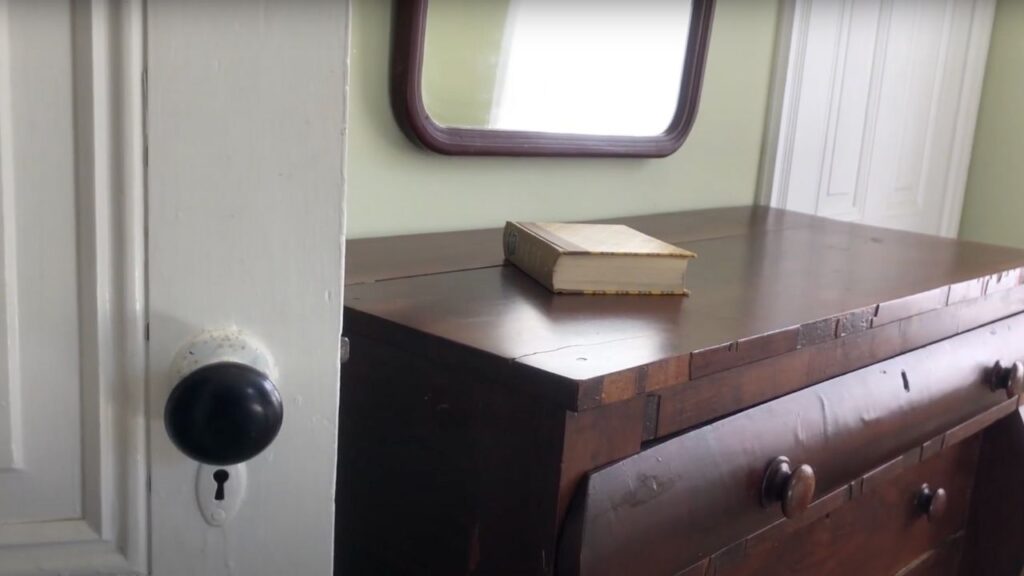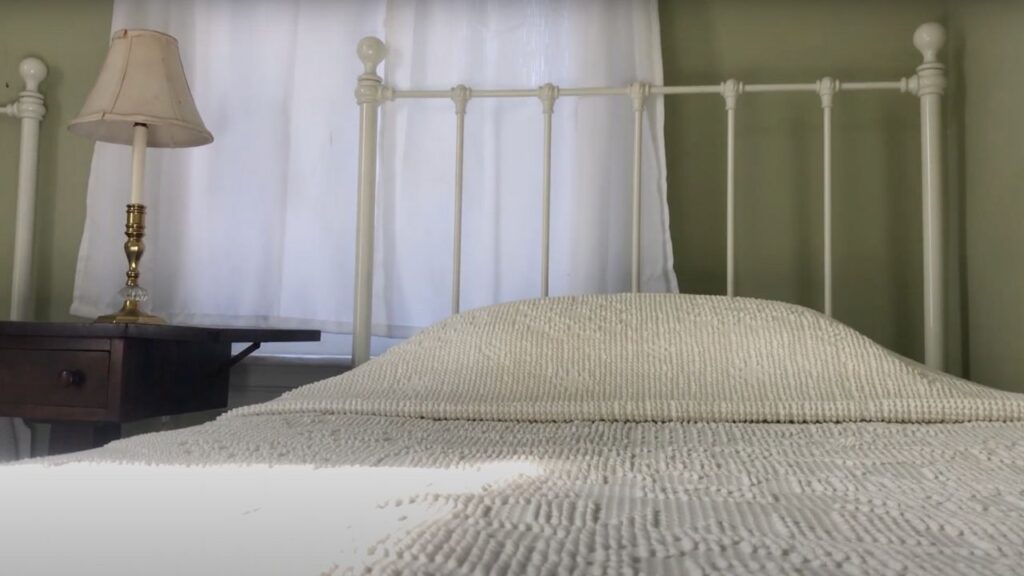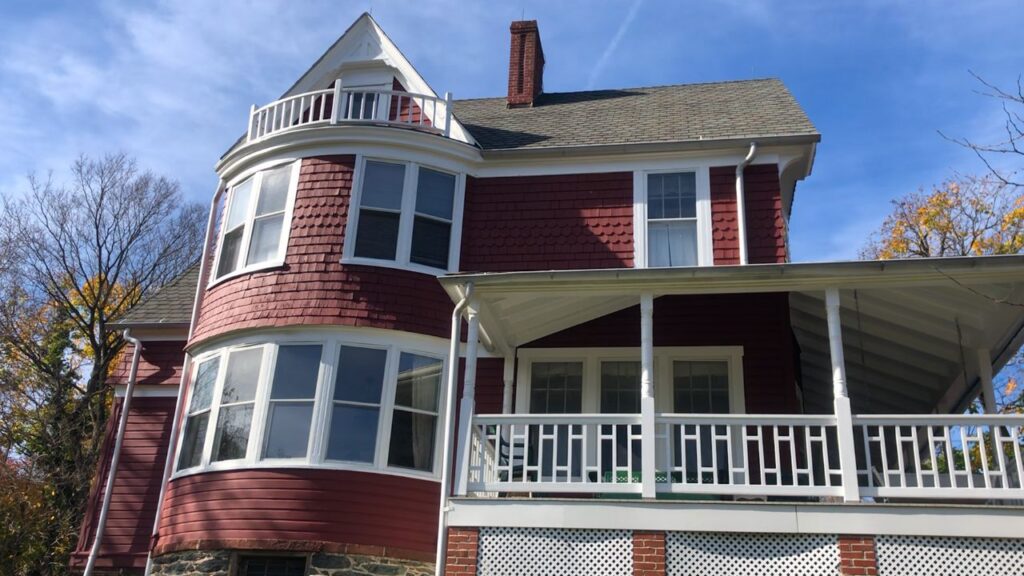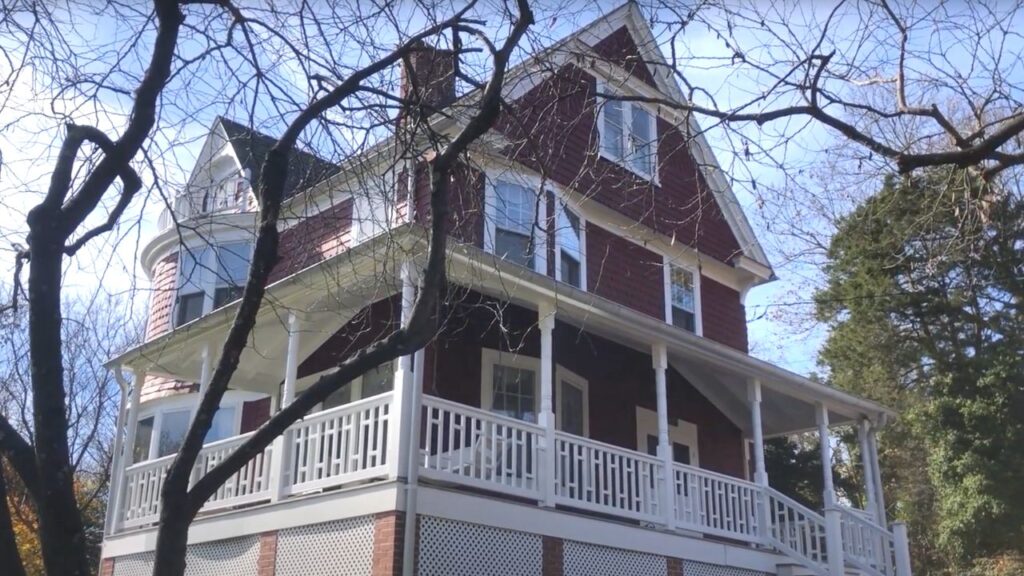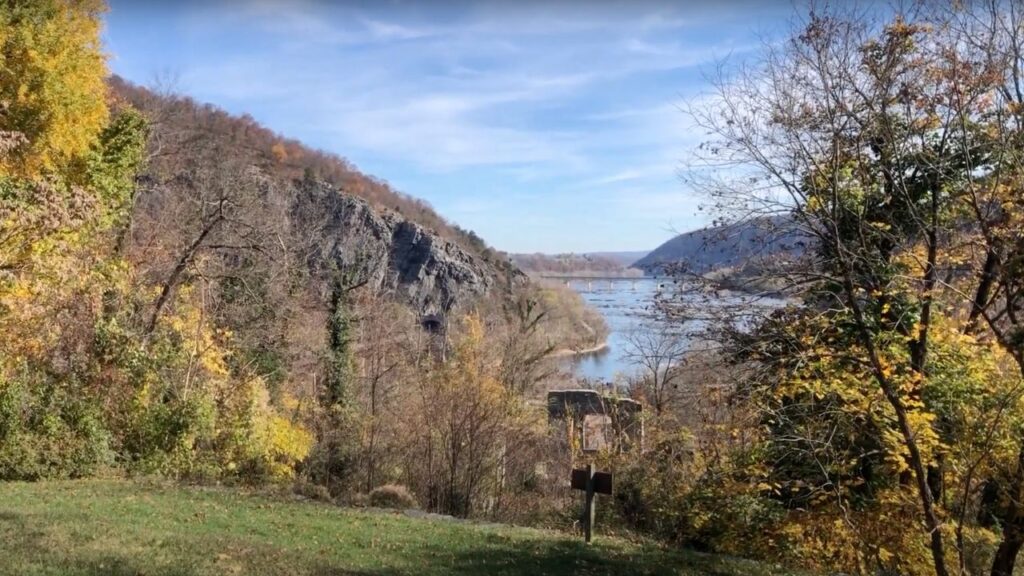 ---
MORE OLD HOUSES
Staying in Historic Lockhouse 10 on the C&O Canal
How to Identify House Styles | Old House Tips
115-Year Old Victorian Farmhouse Tour & Sustainable Renovation Plans
What I LOVE about our 1905 Victorian Farmhouse