It may still be cold, but spring is just around the corner. Now is the time for cleaning up your garden and getting it ready for spring. Our neighbor, Ian, at Elder Bear Farm shows us his top five tips for getting your garden ready for the upcoming season. Happy Gardening!
WATCH THE 5 TIPS IN THIS VIDEO
Ian, from Elder Bear Farm, walks us through 5 basic tips to prepare your garden or yard for spring. He shares the tools and organic products he uses at Elder Bear Farm.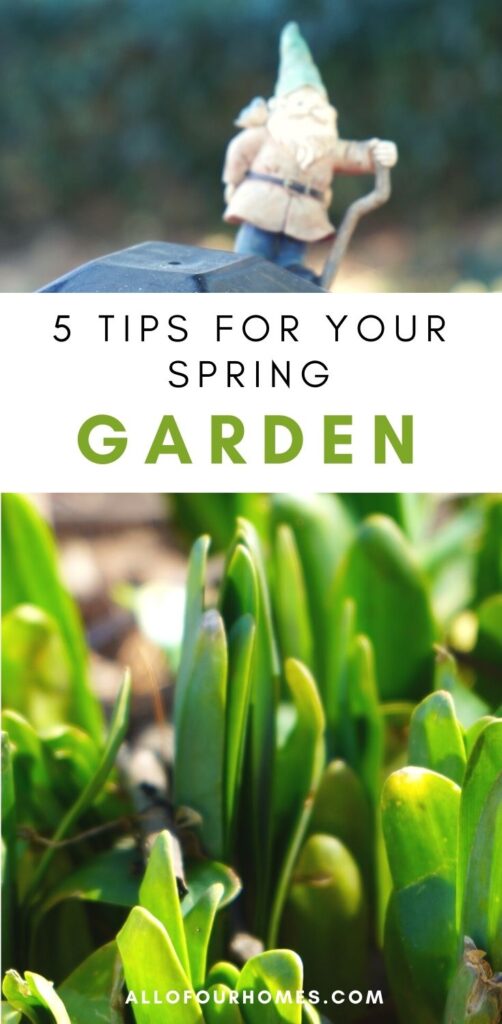 5 WINTER TIPS TO PREP YOUR SPRING GARDEN
If it seems like it is still freezing outside…then you know it's time to watch Ian's tips on starting your garden! What exactly can you do to get ready?
Well there are five things. These will get you blood pumping outdoors as you map out your vision for your spring garden. What better time to dream about warm sunny days ahead, right?!
1. CLEAR YOUR BEDS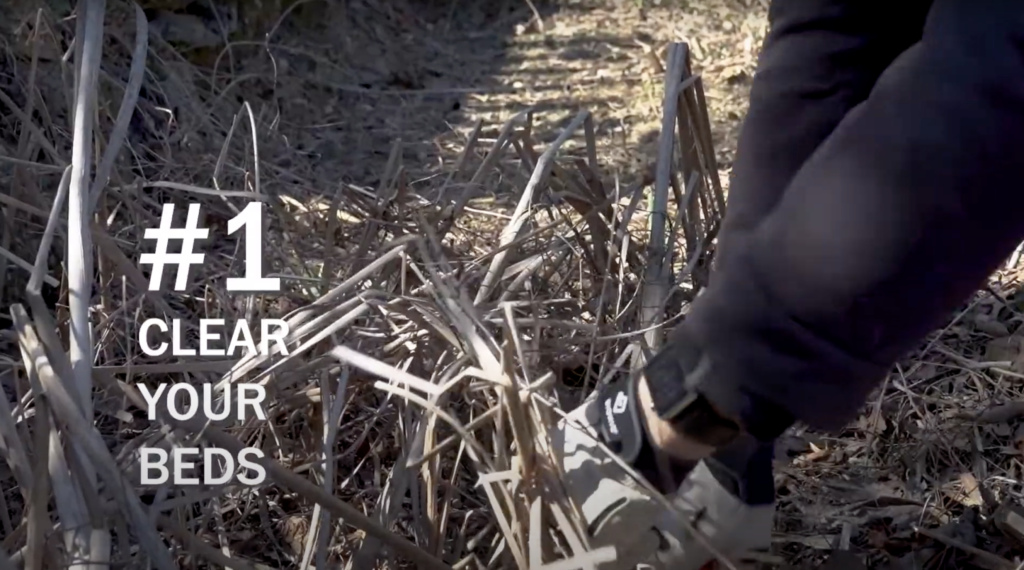 The first step to start with in late winter is to clear out all the dead debris from last season. Before starting anything make sure your garden beds are clear of all of the old stuff. You don't want the dead plants to block the sun for your new plants.
2. PREPARE YOUR BEDS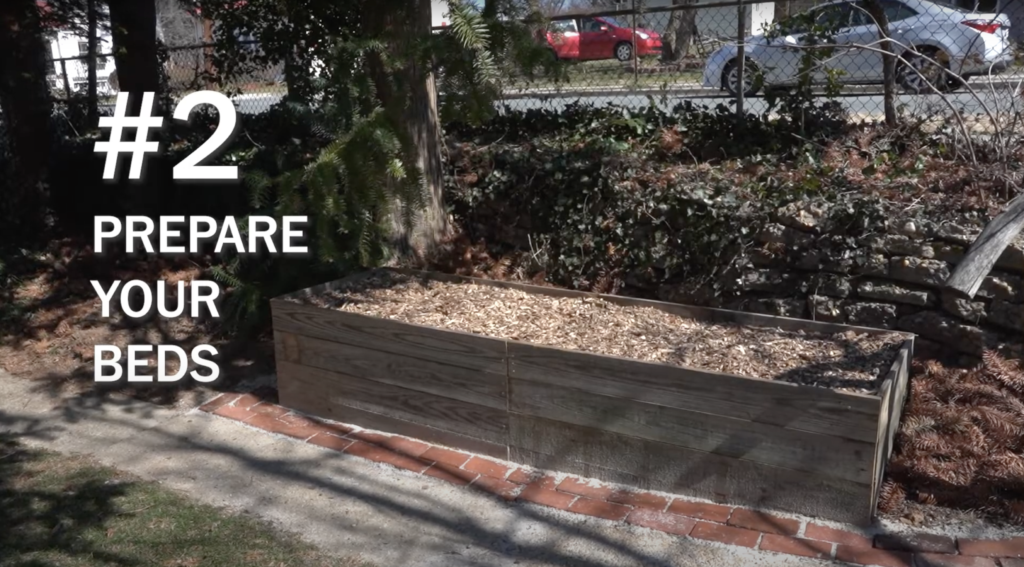 Second start prepping your beds. Add compost and fertilizer. Then top with mulch. You want to make sure you have compost and fertilizer in your plant beds a couple weeks before you add your seedlings to your spring garden.
3. SPRAY THE TREES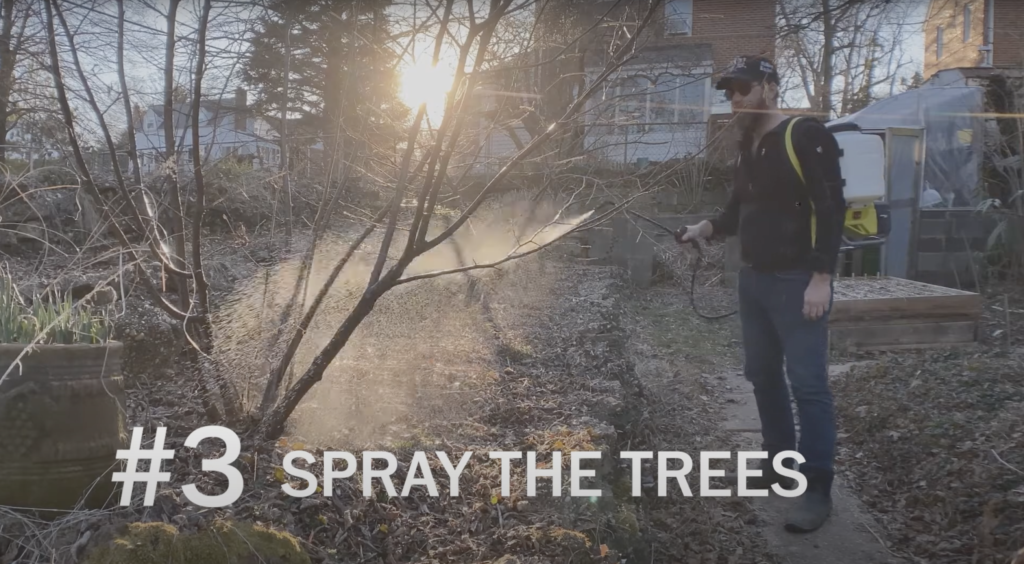 Third you should spray trees and treat them before the insects start growing and pre-treat for diseases. You want to do this with a dormant tree during the winter in order not to harm buds and blooms when they begin to grow in your spring garden.
At Elder Bear Farm they have fruit and nut trees which makes this extra important but it's good to do with any trees. They use organic fungicides and pesticides.
4. PREPARE THE LAWN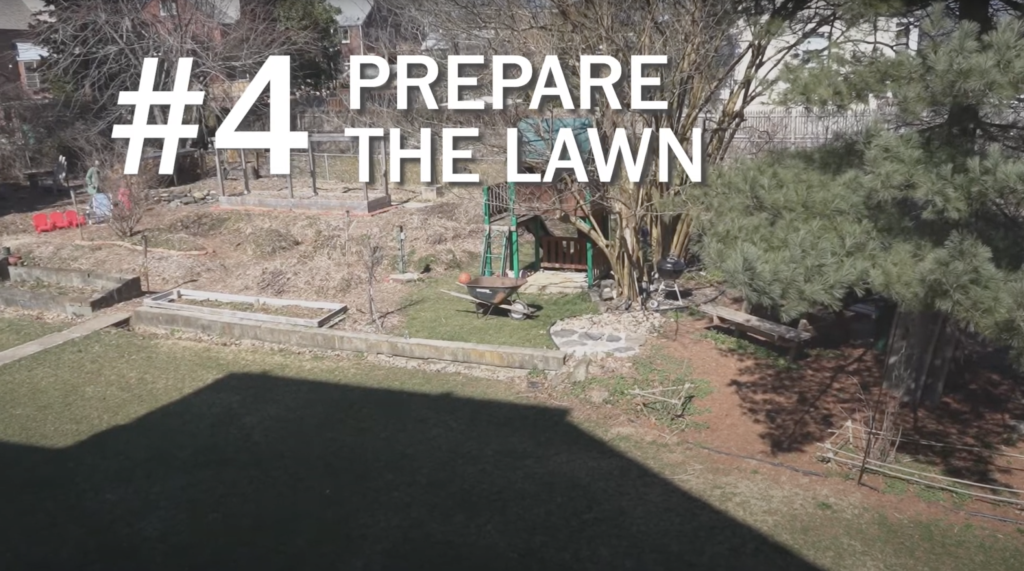 You'll have more time for lawn prep, this should be done before mid-April. For a lush green lawn you should over-seed with grass seed. To prep for seeding you should use a dethatcher to aerate and bring up the dead grass. Similar to clearing your plant beds you want to get the ground ready to be seeded.
Then you can add seeds (optionally you can also add weed and feed) and wait a week. And then water heavily with organic lawn food.
5. PLANT SEEDLINGS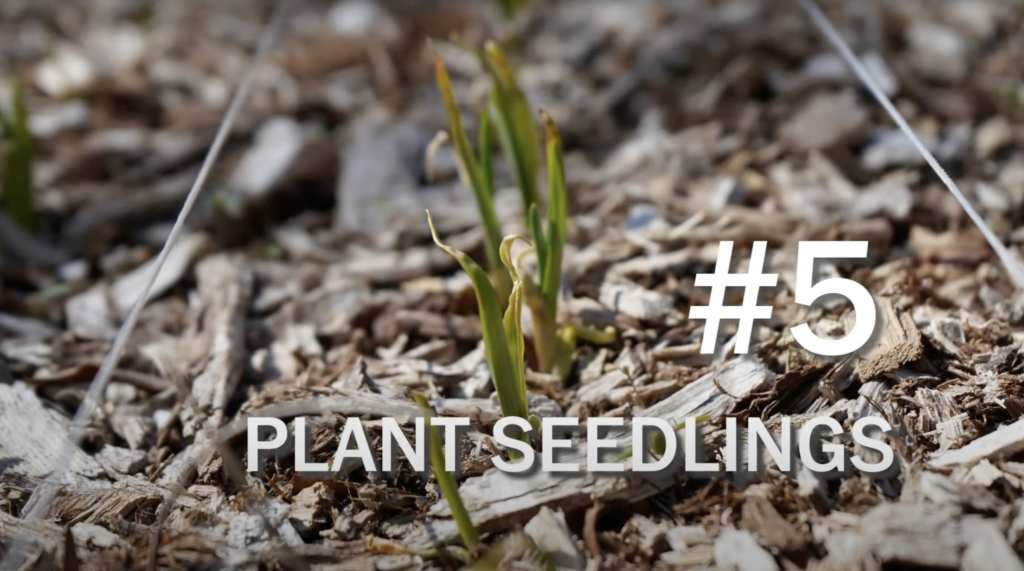 The last tip is to plant seedlings. You can plant seeds and keep them indoors until it's warm enough to plant them outside. Keep it simple. Take moist soil, add a seed to it, and put it in the light (either sunlight or a grow light can work) but make sure to keep them at a warm temperature.
Ian recommends 3 seed per cup (using recycled yogurt cups with holes in the bottom) and plant seeds as the depth of their diameter.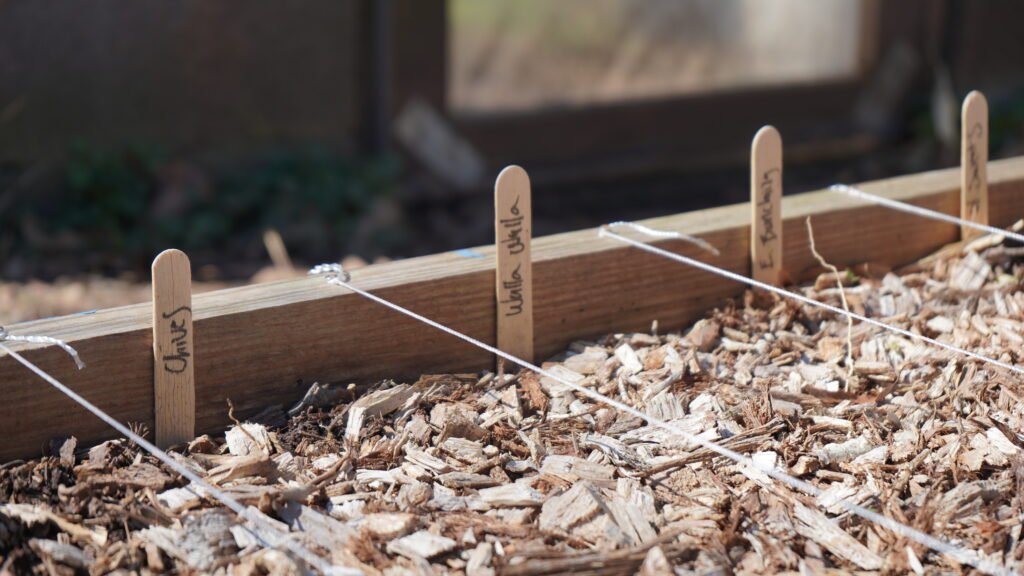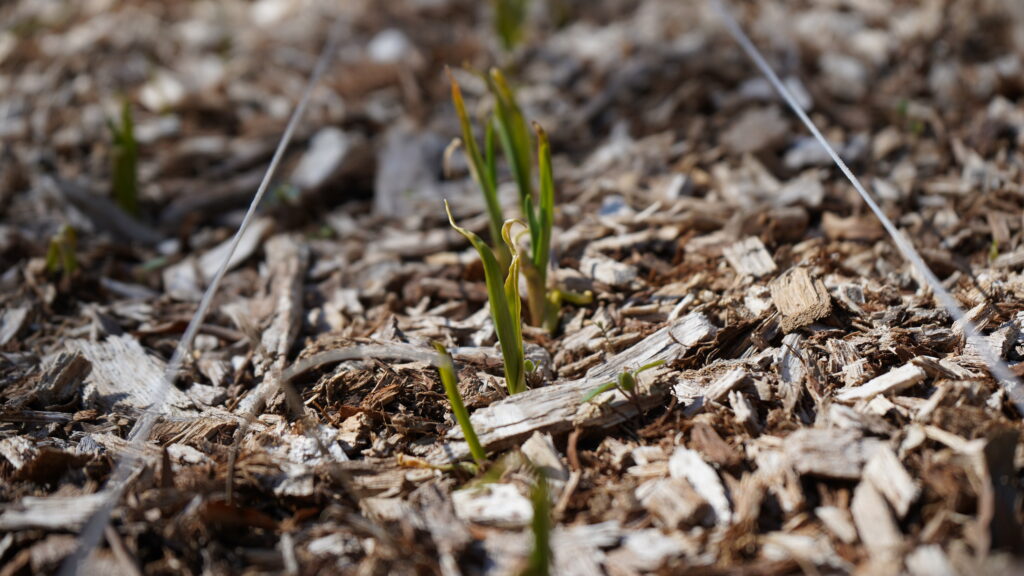 ---
MORE GARDEN TIPS
How to Keep Bugs Away Naturally | Old House Tips
Should you get a Rain Barrel? | Old House Tips
Fire Pit In Backyard | Which One is Right for You?