Celebrate the end of winter with your toddler & preschooler! We share 7 budget friendly simple Montessori inspired activities to do with kids.
PIN IT FOR LATER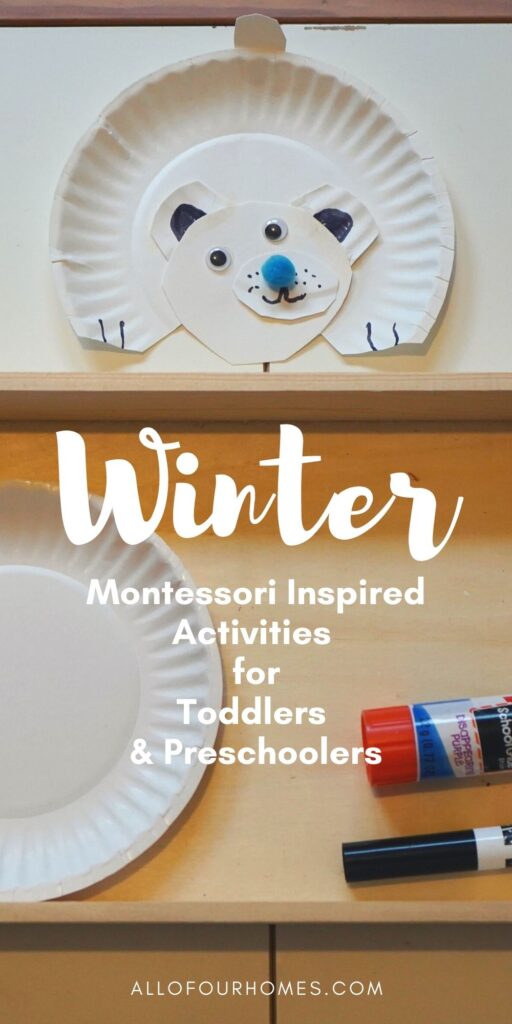 In this video we share our easy to set-up Montessori inspired winter learning unit. It includes polar bear and winter tree crafts, a simple 'snowy' sensory bin with Arctic and Antarctic animals, and other language and fine motor skill development.
VIDEO OF WINTER ACTIVITIES
If you are struggling to find things to do with your toddler or preschooler during this last stretch of cold weather then these activities and crafts are a great idea!
What better way to lead up to spring than to study winter? Analyze the bare trees. Then keep watching as those buds pop-up. Learn about polar bears and celebrate the end of that long winter hibernation. These 7 activities are budget friendly, simple and quick to put together. See links below for the free Montessori based printables we used.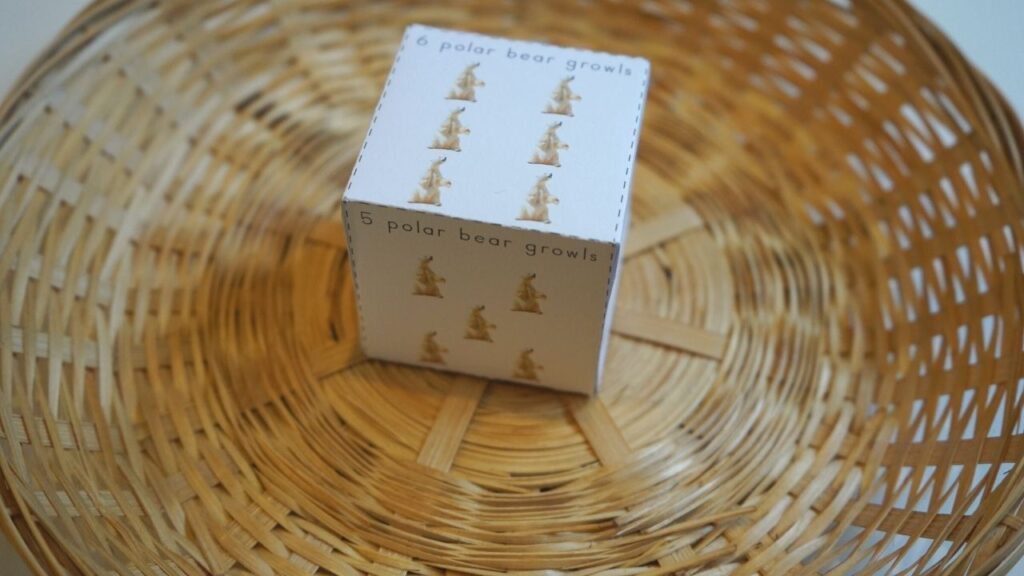 LINKS TO FREE PRINTABLES
SHOP THIS POST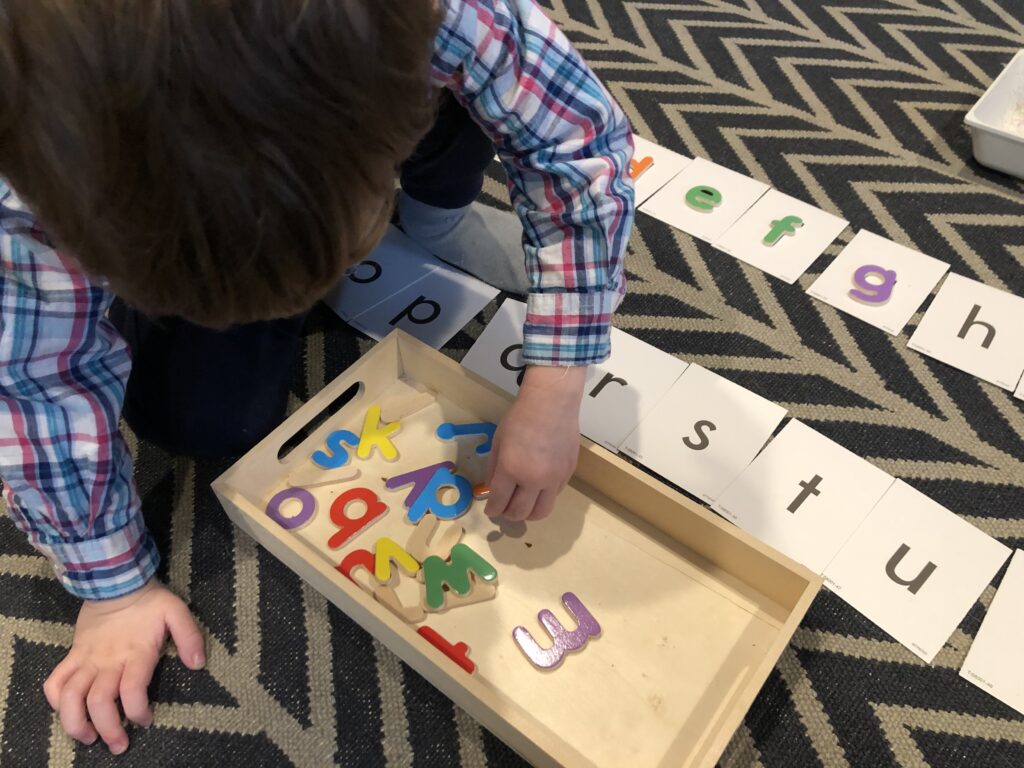 ---
MORE MONTESSORI INSPIRED ACTIVITIES
Continents of the World | Montessori Inspired Activities
Land Water Air | Montessori Inspired Activities
Holiday Crafts for Kids | Scandinavian Style
Oceans of the World | Montessori Inspired Activities