Toddlers and preschoolers will love these budget friendly Montessori inspired bird activities. Colorful and engaging, these Montessori inspired activities explore different types of birds and their amazing nests. All activities are easy to set up and will keep kids entertained for hours.
This bird Montessori inspired learning unit is perfect for spring when many birds migrate back after a long winter. Fall is another great time of year to go searching for bird nests since leaves have fallen and they are easier to spot.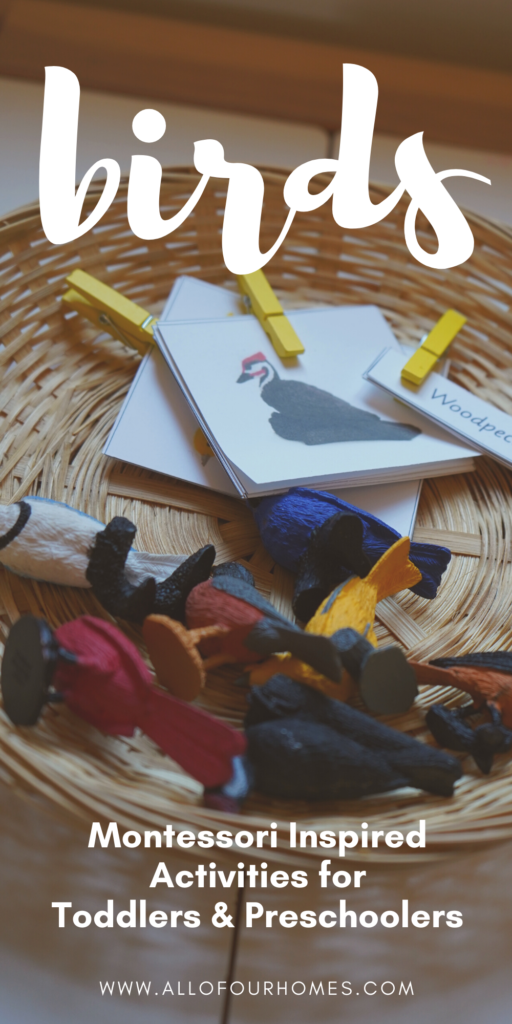 BIRD MONTESSORI TRAYS
We have 6 trays for our Bird Montessori learning unit plus one matching game. We even ended the week with building and painting a birdhouse with a Toysmith Beetle & Bee Birdhouse Kit.
For the first tray we added numbers to the egg cards from the printables from Teaching Mama to make them a counting exercise. The packet Teaching Mama provided has several activities like lacing and writing, it's fantastic! See below for the link.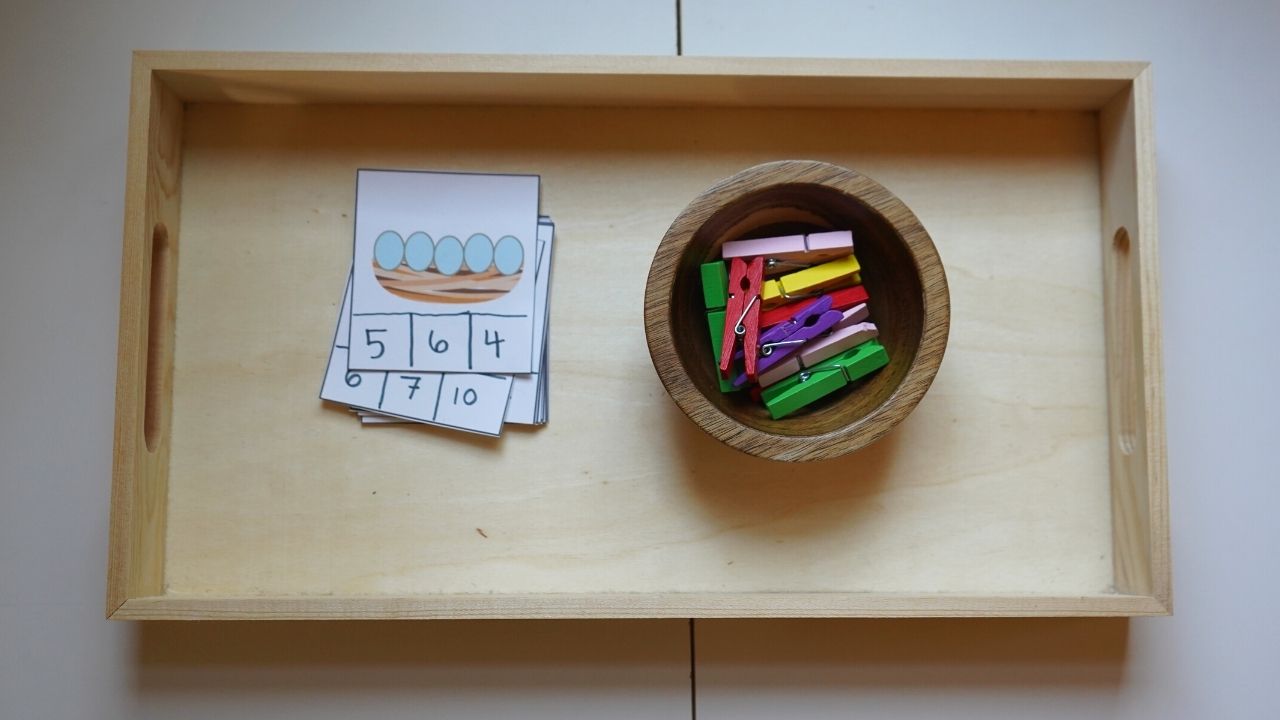 LINK TO FREE MONTESSORI PRINTABLES
SHOP THIS POST
The cards in this bird matching game are such good quality and beautiful to look at. For very young children you could play matching with just the card colors or simply use a set of 8 cards (there are lots of cards in this set!).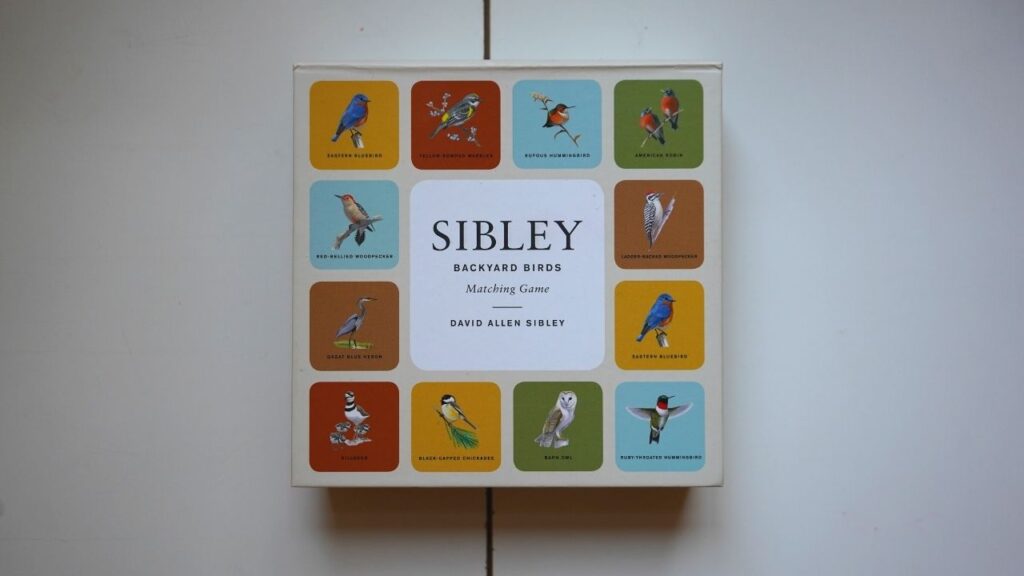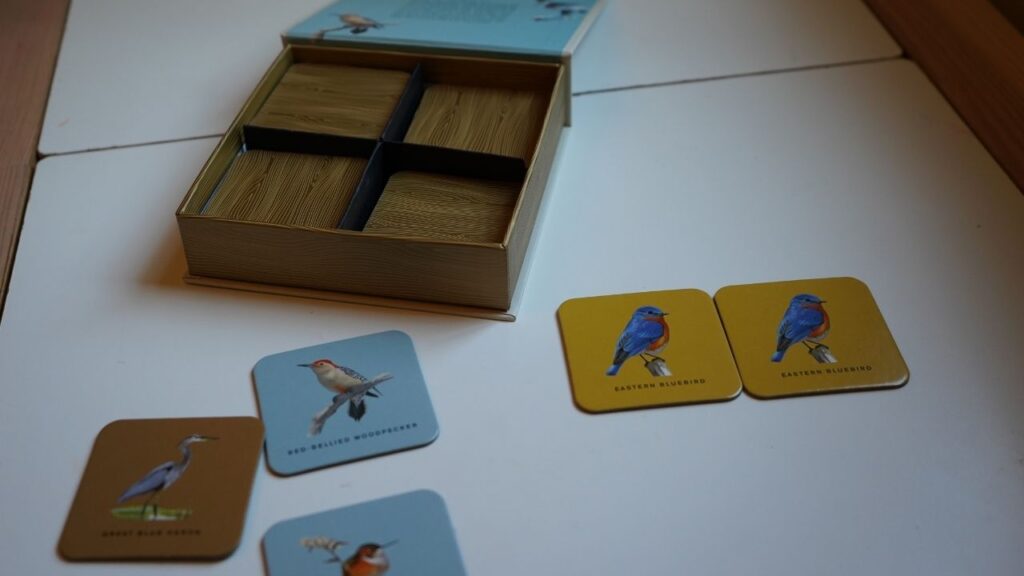 We love reading this book, A Nest Is Noisy. I am particularly fascinated with nests. Perhaps because I am an architect, I find animal dwellings so very interesting. This book talks about more than just birds and is a great resource for your library.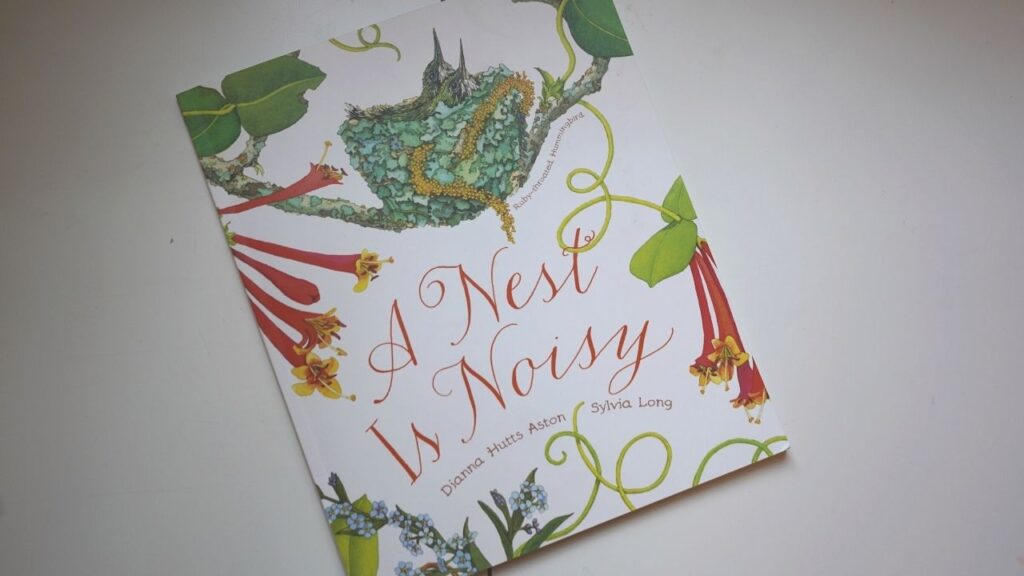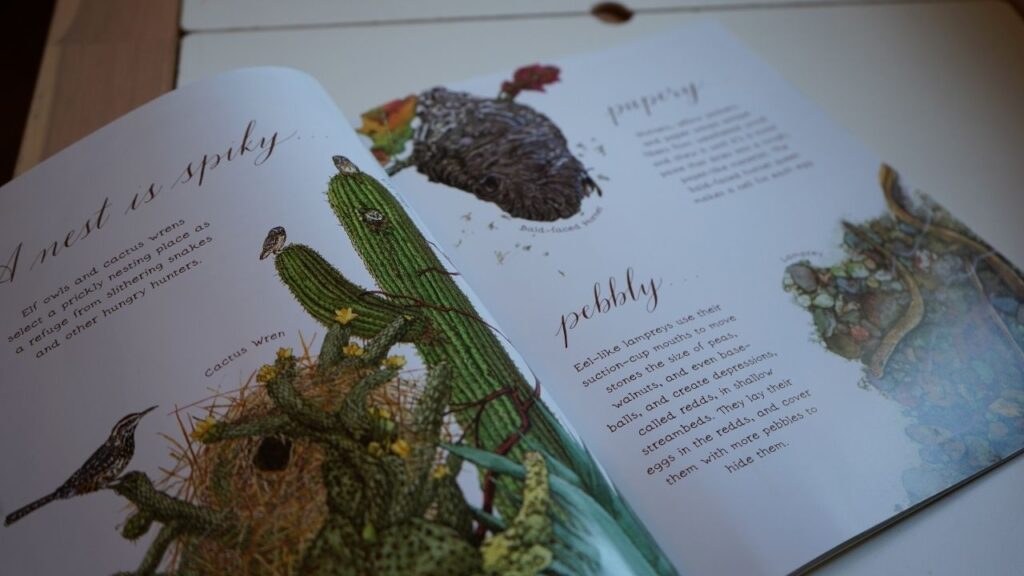 IMPORTANT MONTESSORI UPDATE
This will be the last post and video in our Montessori Inspired Activities series. If you would like us to share more of this type of content please share that as a comment on YouTube for this video and we will consider adding to this series in the future!
We will instead be focusing more energy on renovating our 1905 folk Victorian farmhouse and sharing our journey as we make our home more sustainable. We will also, of course continue to share how we incorporate Montessori into our home. Thanks!
---
MORE MONTESSORI INSPIRED ACTIVITIES
Continents of the World | Montessori Inspired Activities
Land Water Air | Montessori Inspired Activities
Halloween | Montessori Inspired Activities for Toddlers and Preschoolers
Late Winter & Early Spring Simple Montessori Inspired Activities