Montessori inspired activities for the study of the Moon. Moon phases, tides, and its relationship to the Earth are covered with fun Montessori activities. Great for toddlers and preschoolers, this Moon learning unit is budget friendly and easy to put together.
We've added these Montessori inspired moon activities to our Fall Montessori round up. As the days get shorter with Halloween trick or treating around the corner, the moon is a fun learning unit to do during the Fall.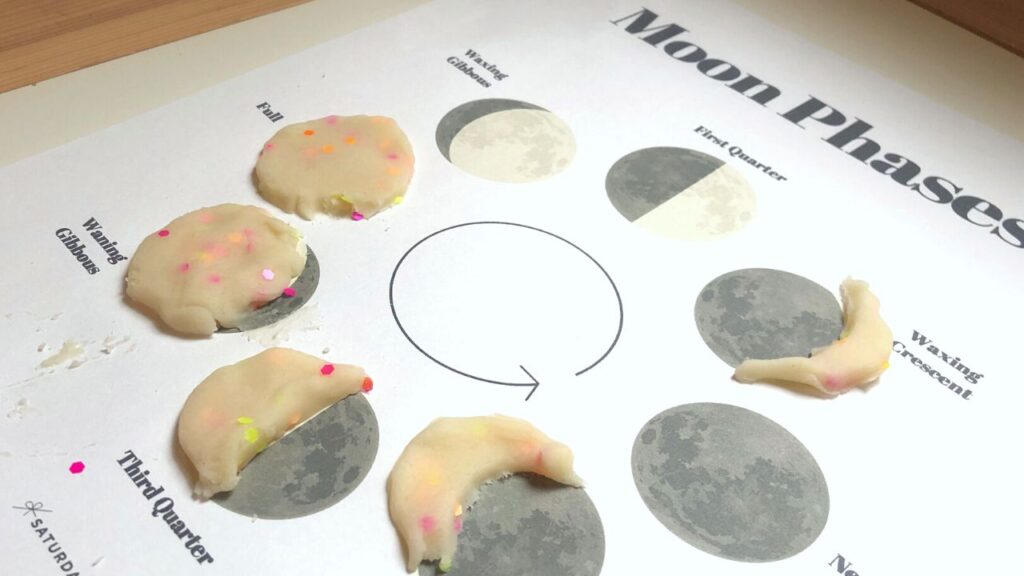 MOON MONTESSORI TRAYS
There are 6 activities for the Moon Unit. They fit nicely on 3 shelves in 4 trays and one basket, plus one activity is a puzzle inside of a box.
We always use pieces from our Kid Made Modern craft kit. This time we found a moon craft that was on their website and directs you back to their kit – so easy! KID MADE MODERN DIY PAPER MACHE MOON
LINK TO FREE MONTESSORI PRINTABLES
SHOP THIS POST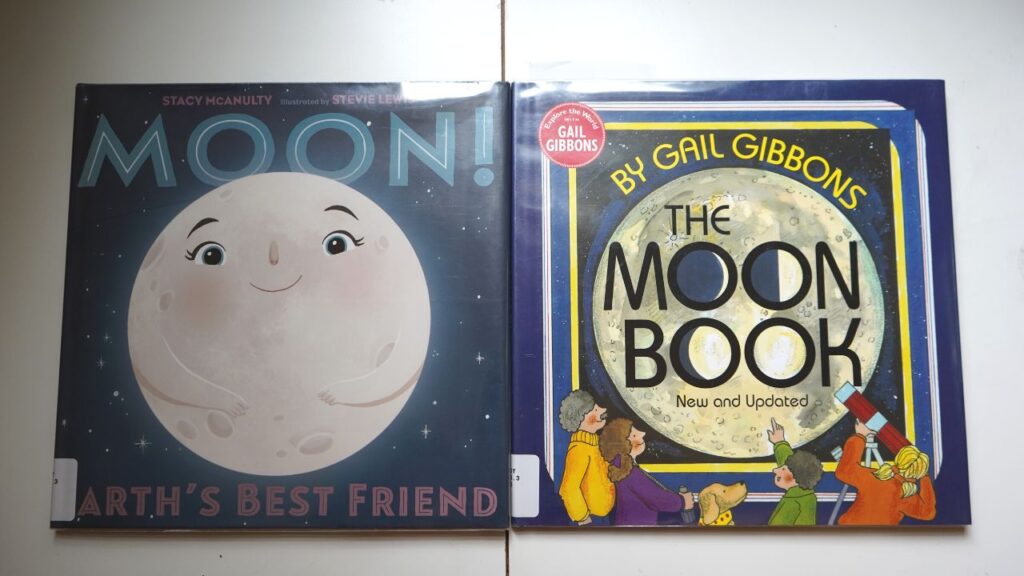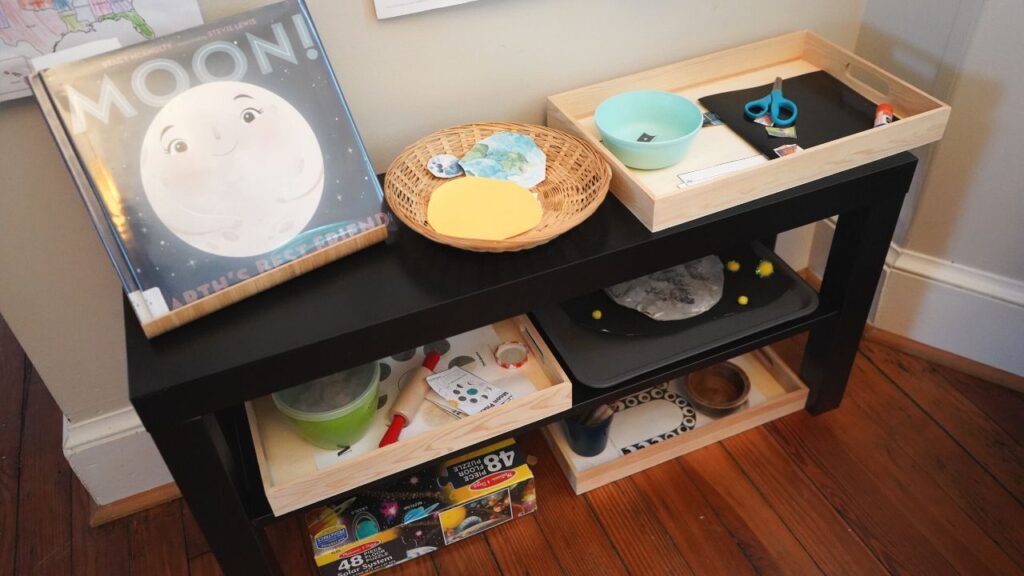 ---
MORE MONTESSORI INSPIRED ACTIVITIES
Continents of the World | Montessori Inspired Activities
Land Water Air | Montessori Inspired Activities
Halloween | Montessori Inspired Activities for Toddlers and Preschoolers
Late Winter & Early Spring Simple Montessori Inspired Activities