Looking for inspiration for your cabin getaway? Wondering what to do at a cabin because there is no wifi or cell service? Traveling with a toddler? We share some ideas from our own recent fall cabin trip in our video.
We spent a beautiful fall weekend with the family at a cabin in New Germany State Park in Western Maryland. With no cell service and limited wifi we really had a chance to soak in the natural beauty of the park.
Here are some ideas for your cabin trip to keep it very Hygge:
Hike at different times of day and pick the sunny spots to stay warm.
Dip in for a Nordic ice bath. Cold water can be invigorating even if it's just to dip your toes in, but don't forget to bring a towel to dry off.
Eat snacks outdoors. Scandinavians love to eat outdoors! If you can't manage an entire meal because it's too cold then make sure you at least have a snack outside on a blanket or at a picnic table.
Build a fire either inside or out. Collecting kindling and breaking up sticks into smaller pieces is a fun way to get kids involved and the pay off is a toasty warm fire.
It was a very hygge (cozy) time. Take a look at this video and others in our Scandinavian Living playlist. Find out more about the meaning of Hygge (the Danish word for coziness) and tips on how to bring more coziness to your day!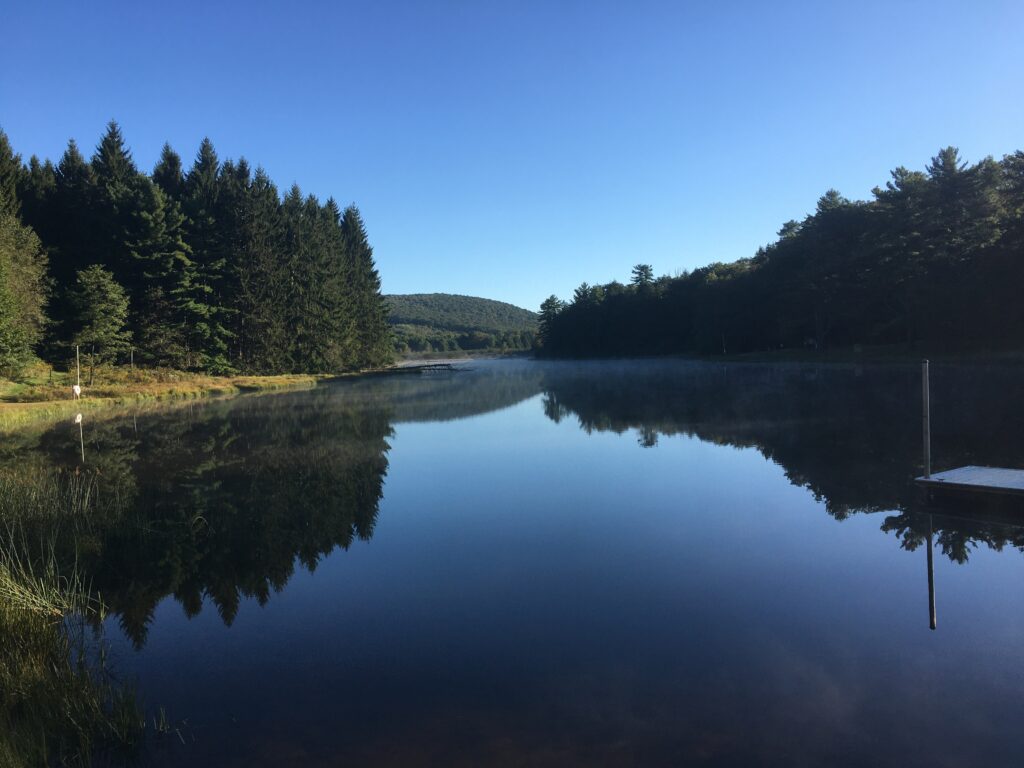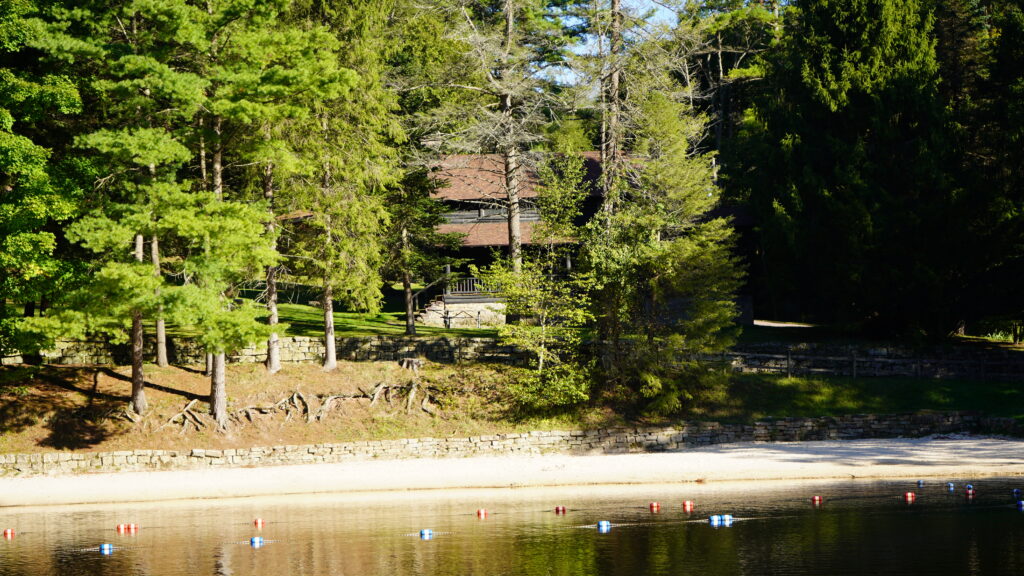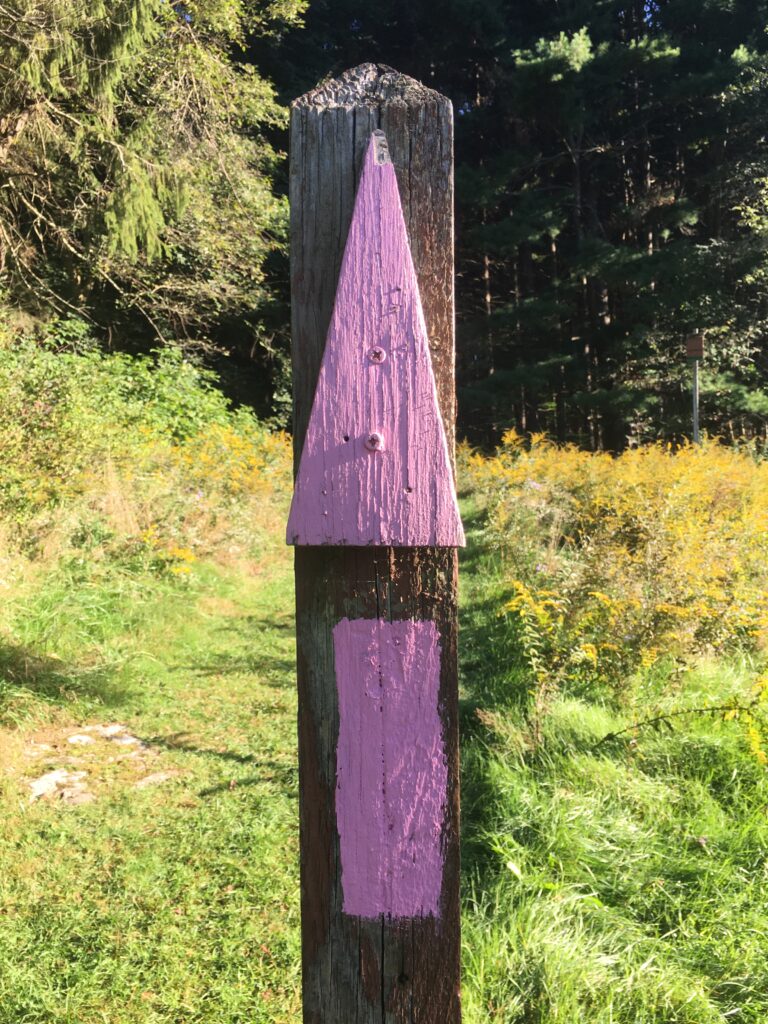 SHOP THIS POST
"The Little Book of Hygge: Danish Secrets to Happy Living" – by Meik Wiking: https://amzn.to/3l1N7UF
This post contains affiliate links.