We share 6 best vegan recipes from our favorite vegan blog Noracooks.com. From breakfast to dinner and dessert we've picked our favorite vegan recipes.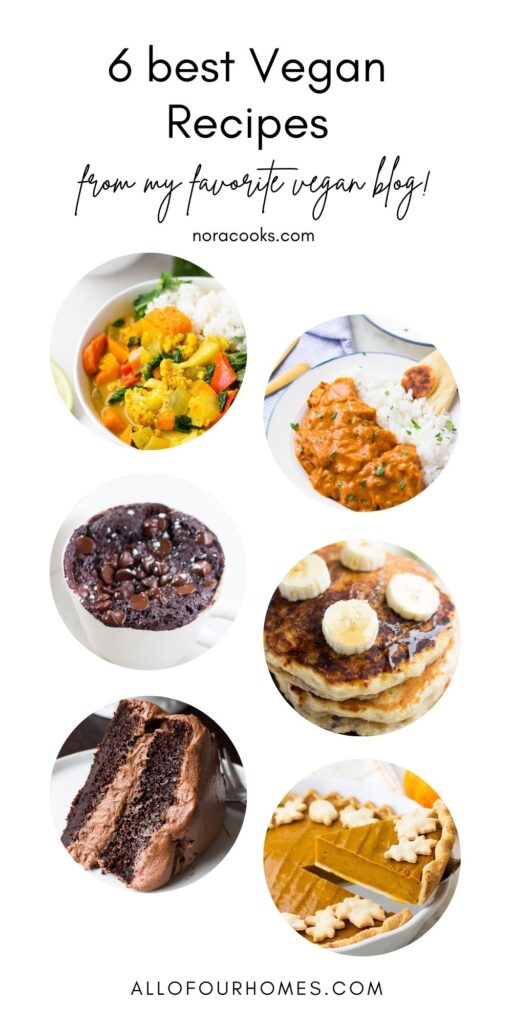 This year our family has decided to eat more plant based foods and cook more vegan recipes because it is good for us and good for the environment. (If you want to learn why plant-based foods are better for the planet check out this video by Vox.)
However our vegan recipe hunt started long before this 2021 family goal. My husband has had a health issue that made us look into dairy-free and egg-free cooking starting about 10 years ago. Vegan options were the best option and luckily we live in a city that has lots of ever increasing vegan bakeries, restaurants and menus.
6 BEST VEGAN RECIPES VIDEO
With cooking, though, it took me a while to find recipes that were easy enough to make, with staple ingredients, and no high-end complex kitchen tools that I have no room for in my simple and small Victorian farmhouse kitchen. About two years ago I came across the The Best Vegan Chocolate Cake recipe at noracooks.com and once I tried it I swore by this cake – it is the best vegan cake I've ever made!
There were MANY failed cakes before this one. I had even invested in cook books like Modern Vegan Baking that must have been meant for aspiring bakers. I was a busy mom who wanted to quickly bake a cake the whole family could enjoy with whatever basic tools I had in my simple kitchen.
Well, thank you Nora! I now have that amazing delicious & simple cake recipe and many happy family members all eating the same homemade cake.
Since making the BEST CAKE ever, we've tried many of Nora's other recipes. Here are our favorites so far.
---
6 BEST VEGAN RECIPES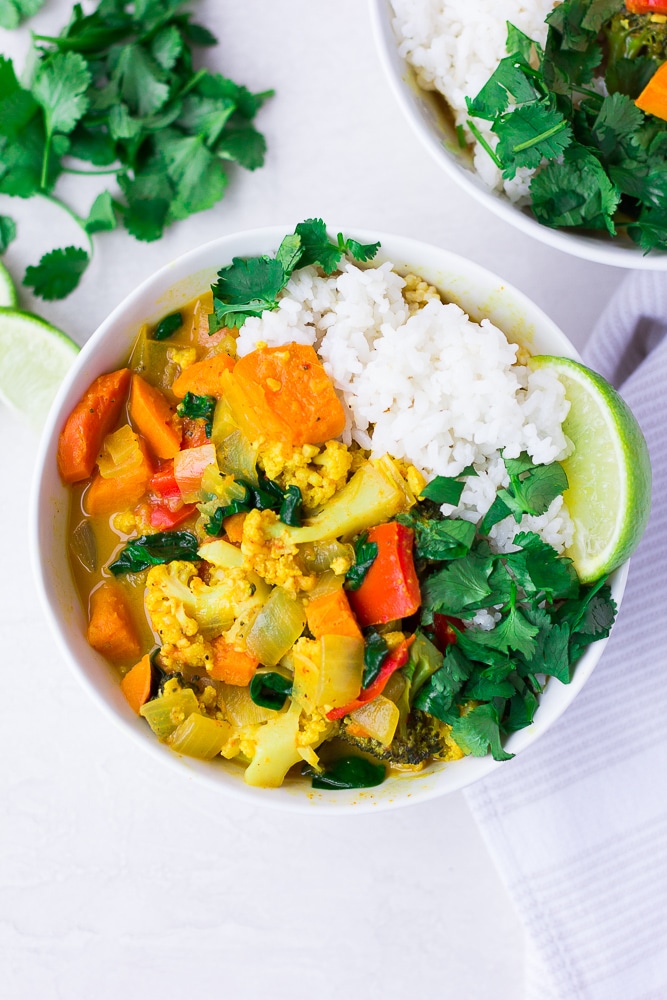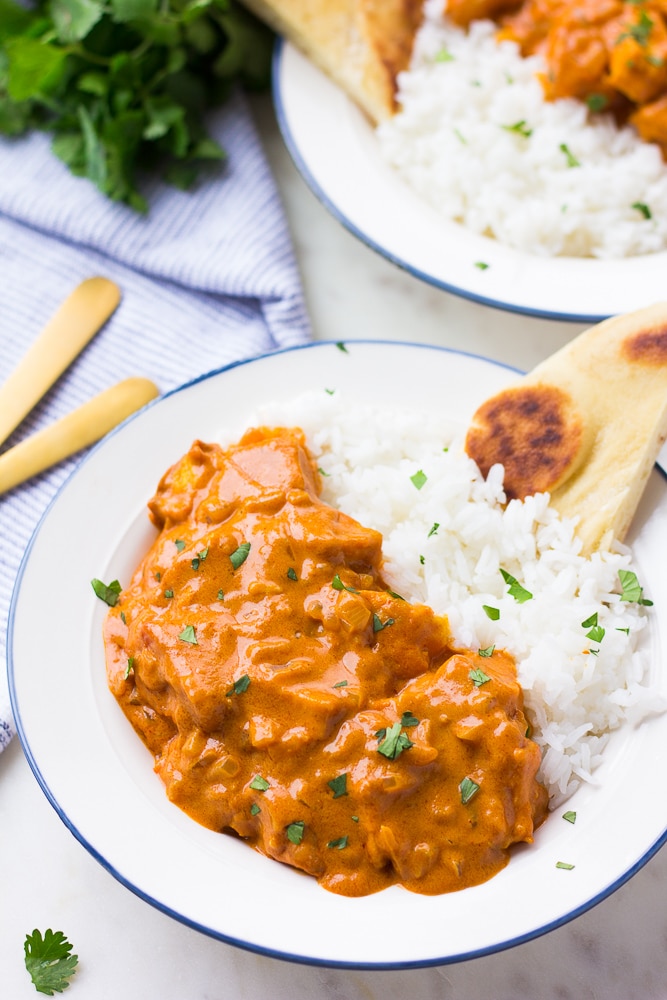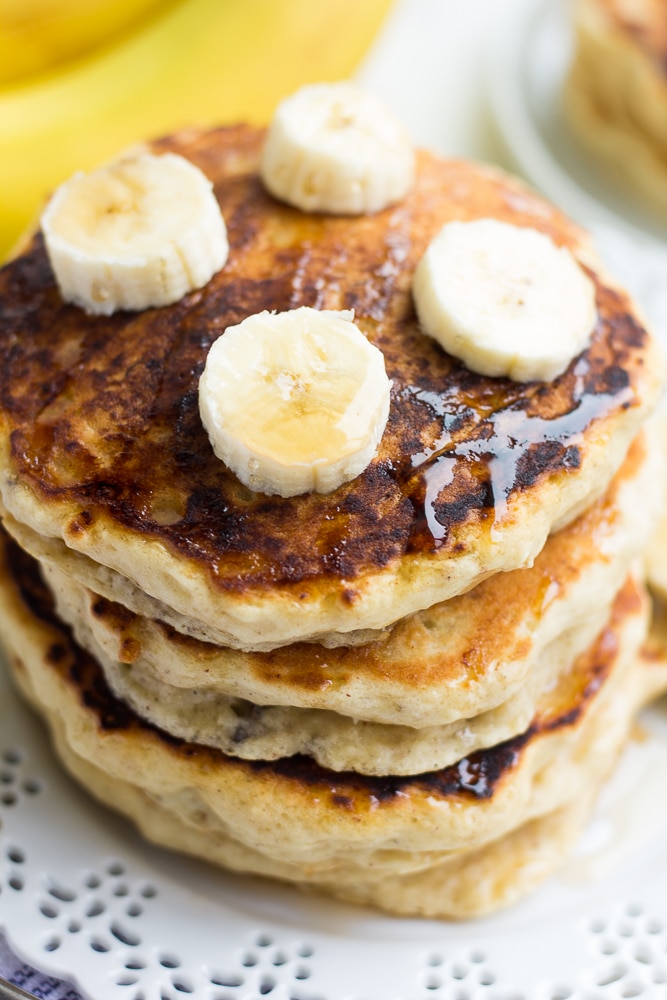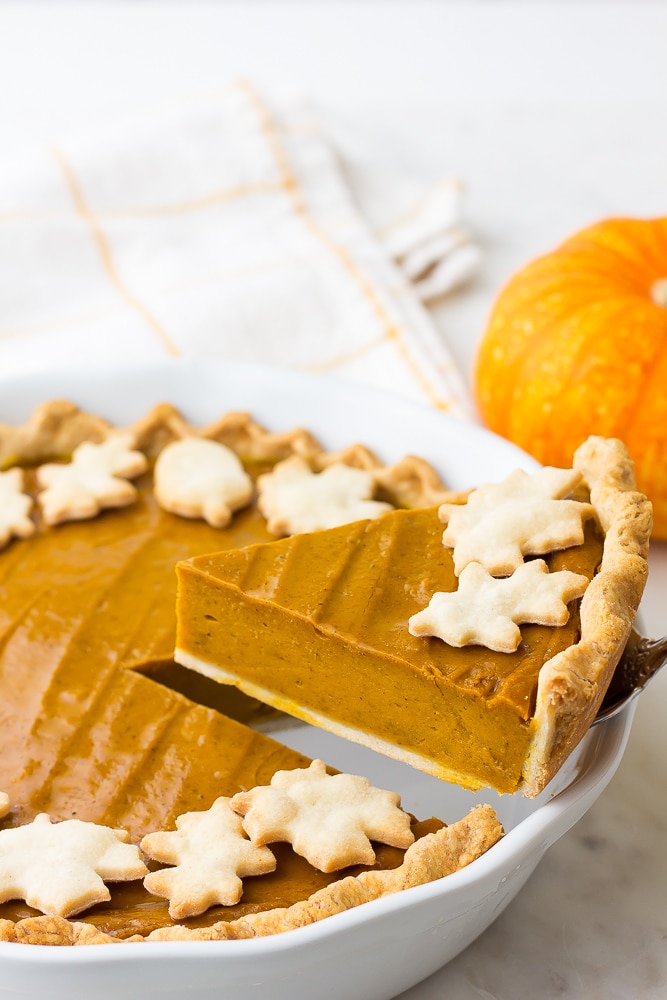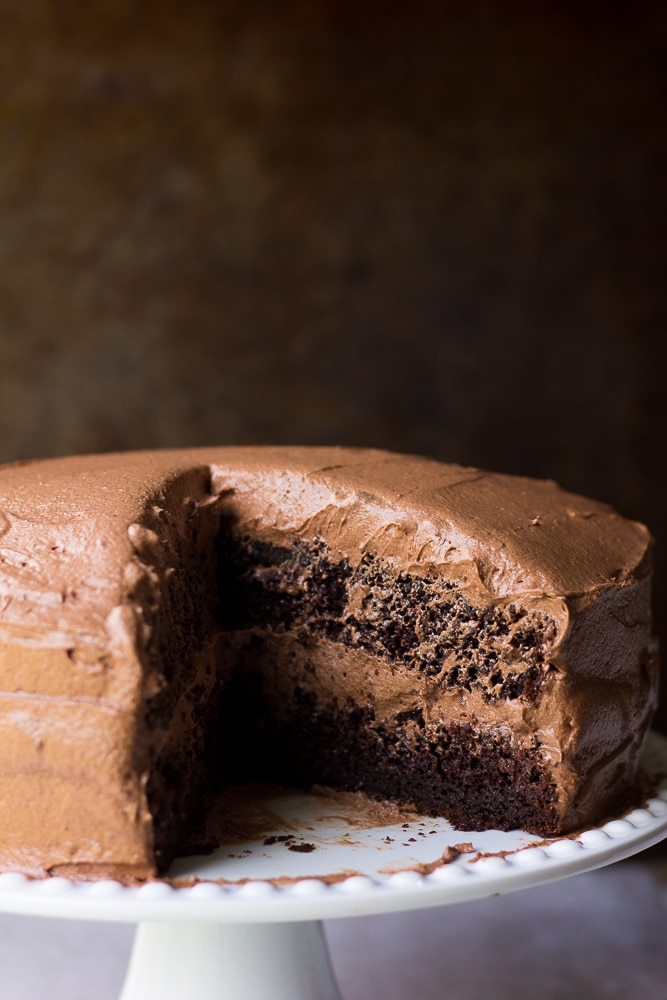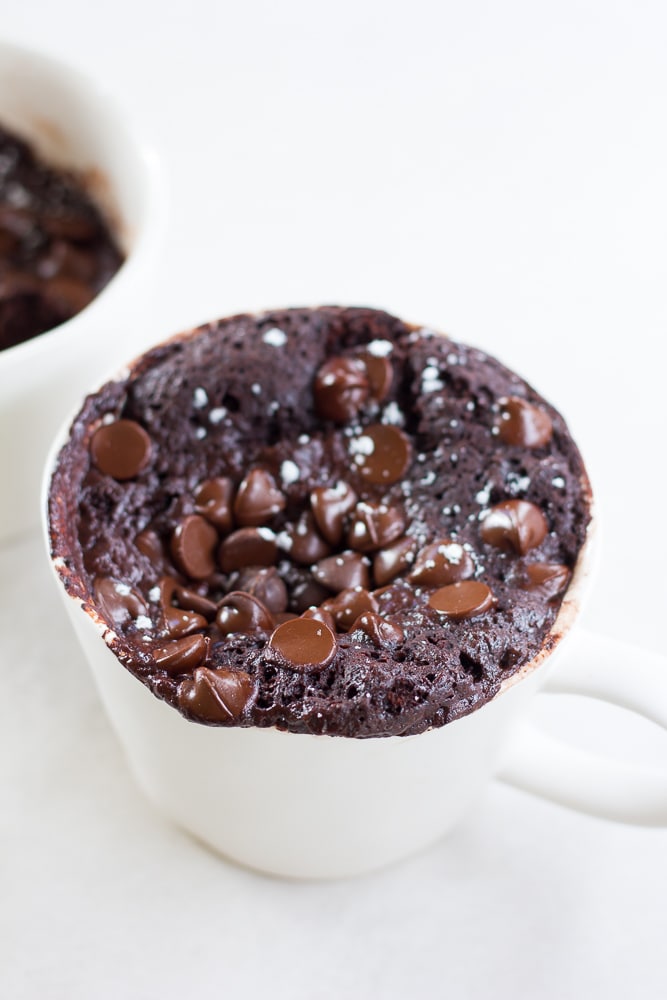 ---
Do you have a favorite recipe blog? What about vegan recipes? Please share in the comments below. I'd love to add more to our table!
Looking for more simple meals? See our IKEA grocery haul and simple breakfast and easy dinner ideas. Did you know IKEA has many vegan options too?
Interested in other homemade meals? See how we make homemade gravlax.