These are my top 10 toddler gift ideas for a 2 year old from an experienced Mom of a recently turned 3 year old. My 3 year old boy has been playing independently with these simple, well-designed toys over the past year. The 2 and 4 year old "girls next door" love them too!
All of these toddler gift ideas encourage independence and independent play for your toddler. Independent play means more free time for parents – right?! These gifts are also very simple and well designed, which is perfect for a minimalist home and keeping your kid's play area easy to clean up.
Hope this list saves you some time with holiday shopping and gains you even more time after the holidays!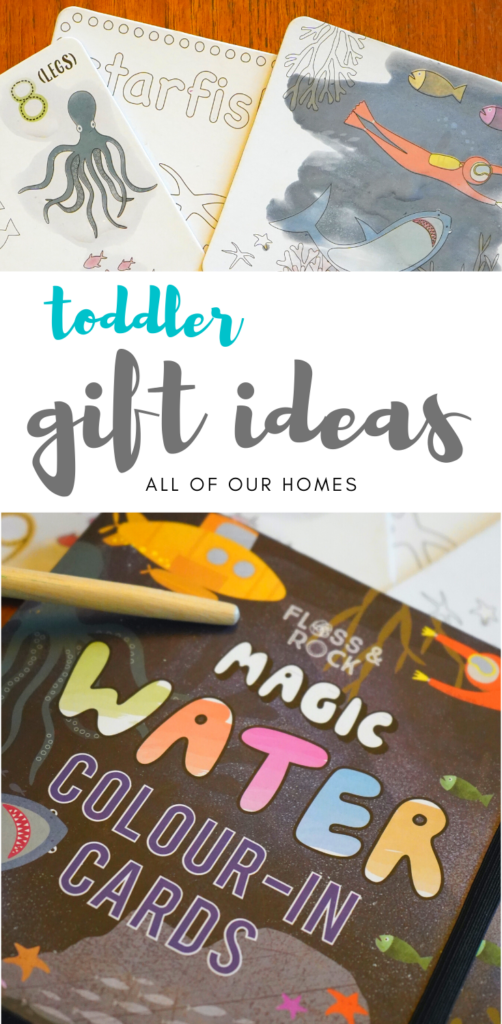 TOP 10 BEST TODDLER GIFT IDEAS FOR INDEPENDENT PLAY
Fisher-Price, Classic Music Box Record Player: https://amzn.to/3m9aU5D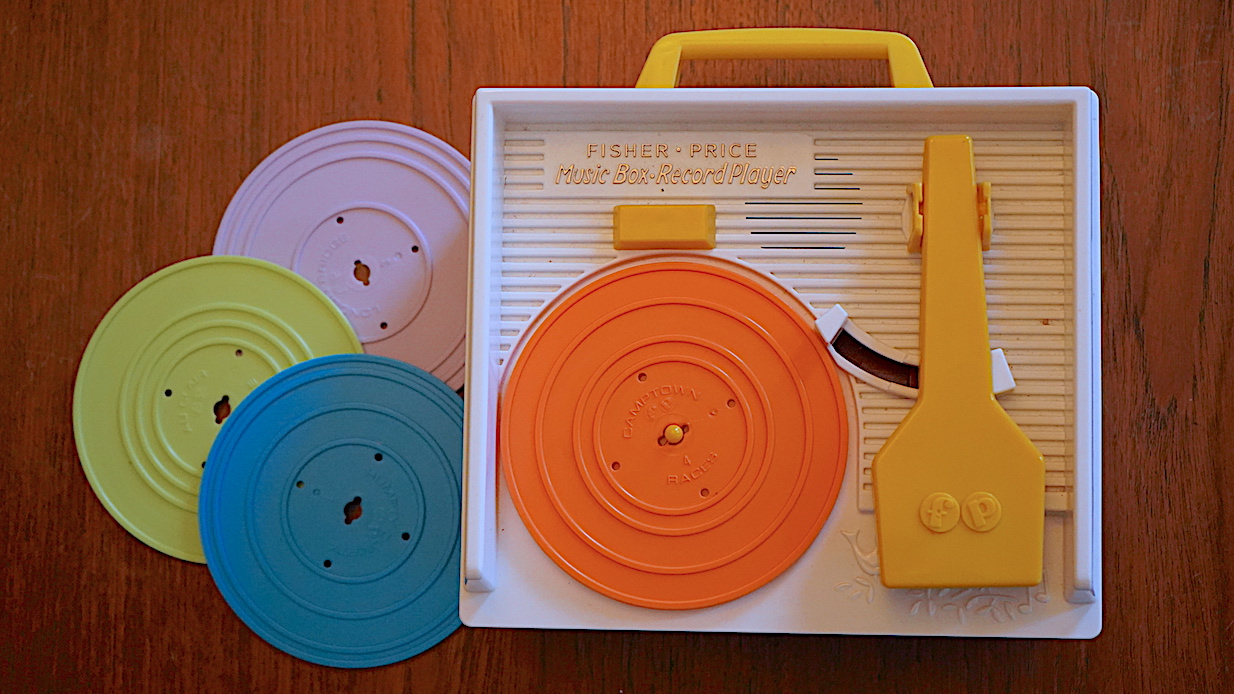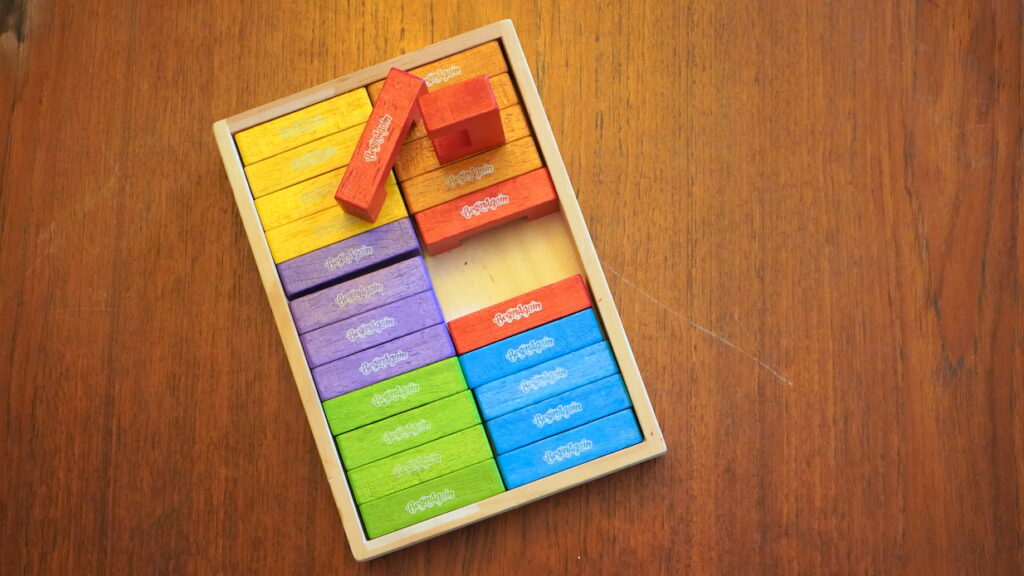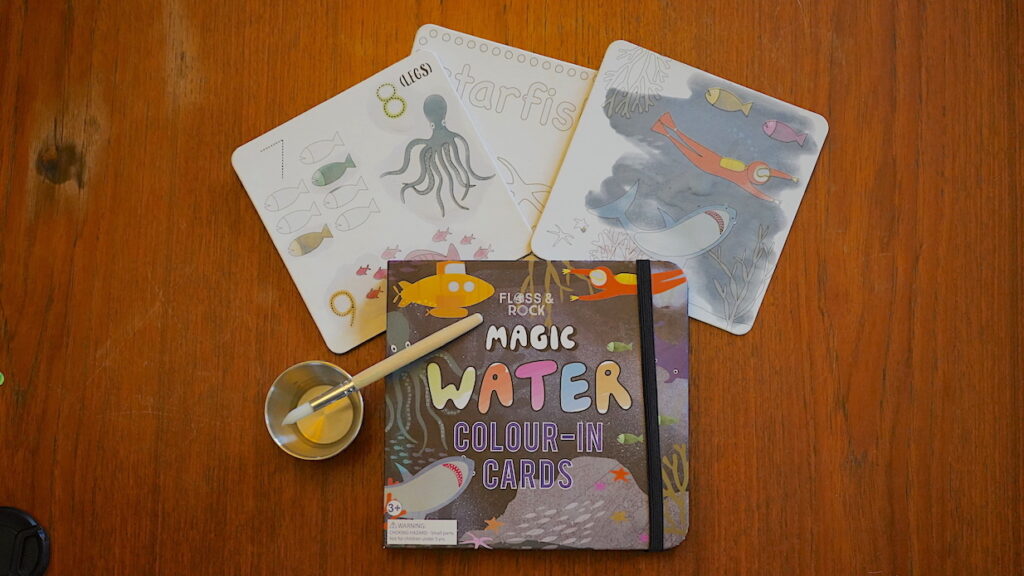 Usborne, Peep Inside Collection 6 books Box Set: https://amzn.to/3foqhEm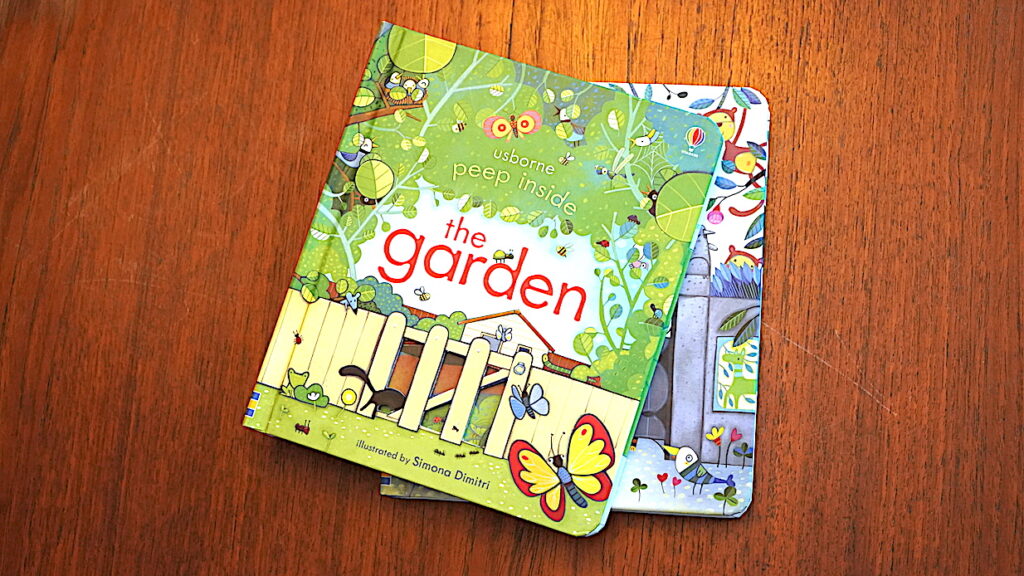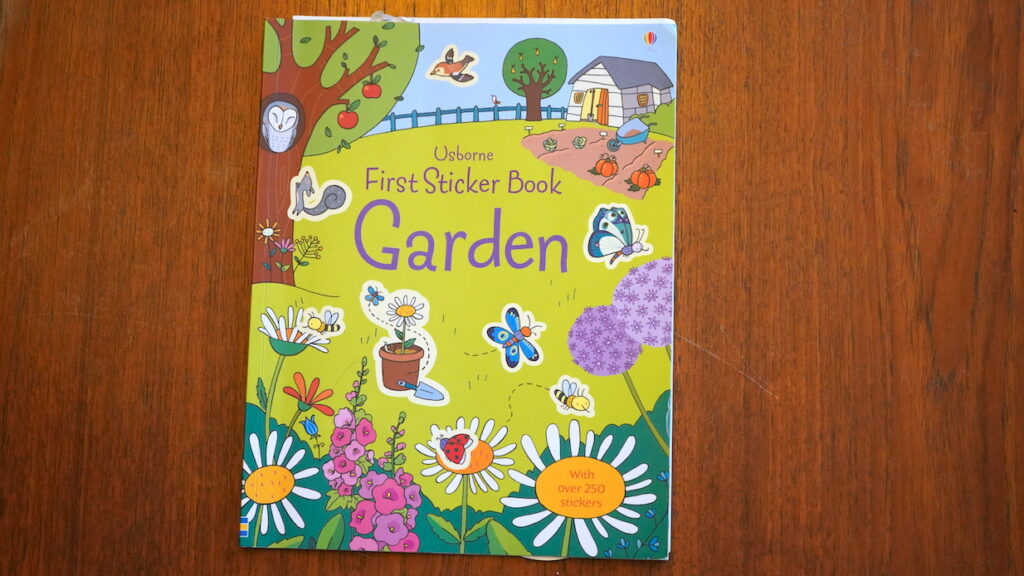 Melissa and Doug Wooden Construction Site Vehicles: https://amzn.to/36U9gyc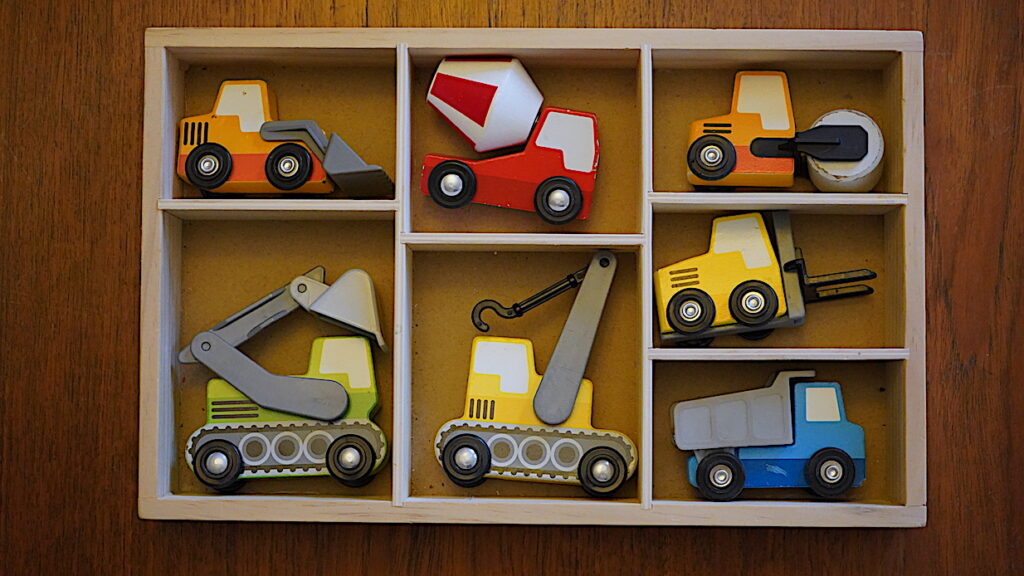 Banana GT Balance Bike 12″ Alloy Wheels Air Tires (similar – we did not get air tires to save a few dollars we got the LT option): https://amzn.to/3pSJmDG & BERN, Kid's Nino Helmet with Flip Visor: https://amzn.to/3pSgqvz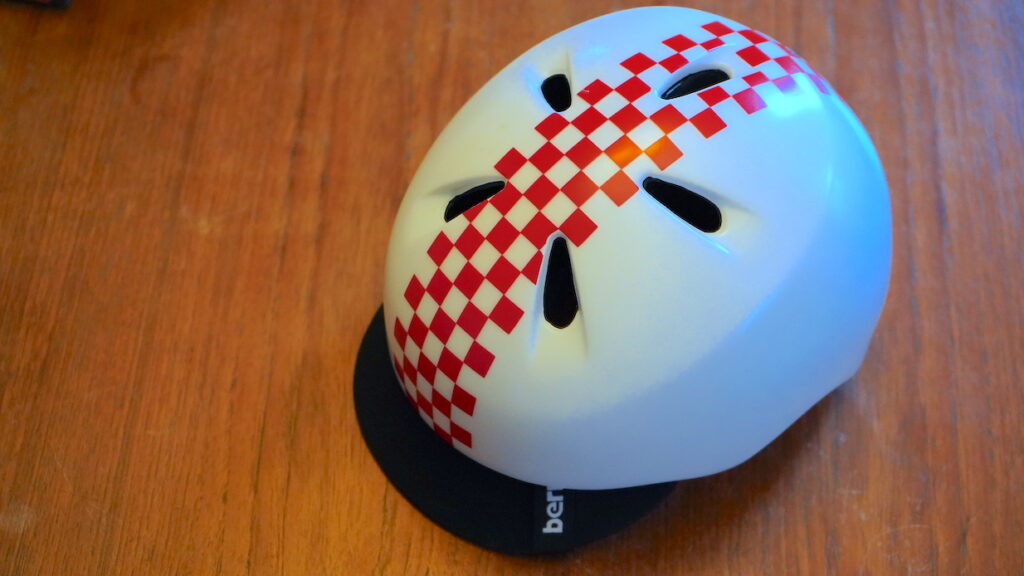 Hape, All Seasons Kids Wooden Dollhouse (similar – Unfortunately it looks like the Hape Happy Villa Dollhouse is not in stock anywhere! The "All Seasons" is taller but also has a handle to move around): https://amzn.to/3kZFX21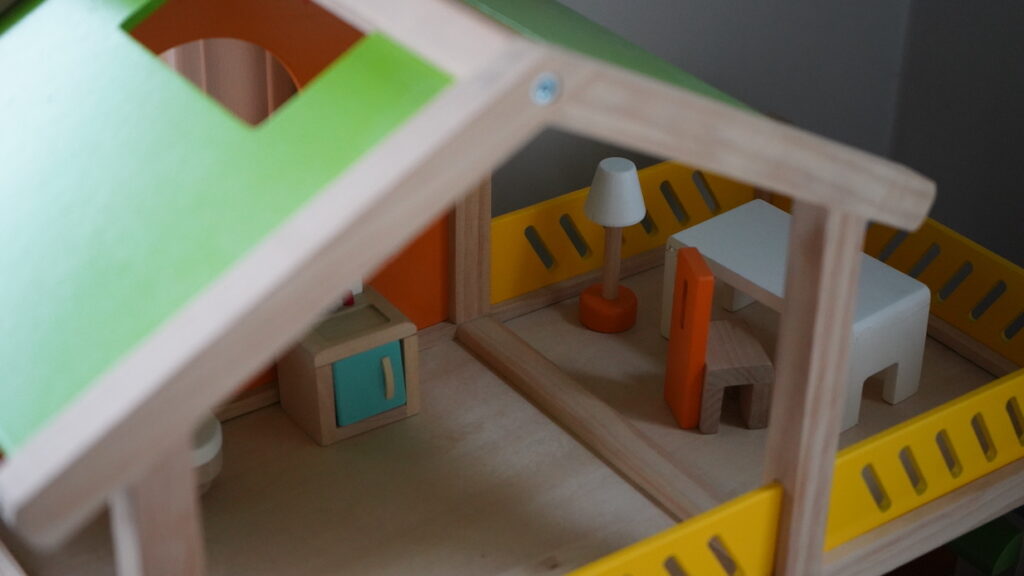 Green Toys, Watering Can and shovel (better!): https://amzn.to/3pT2CRC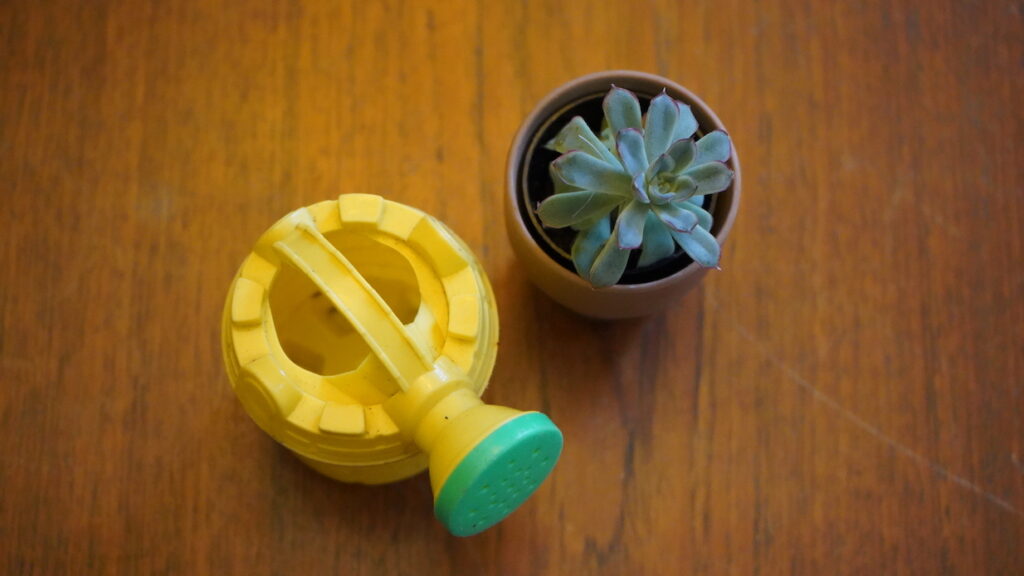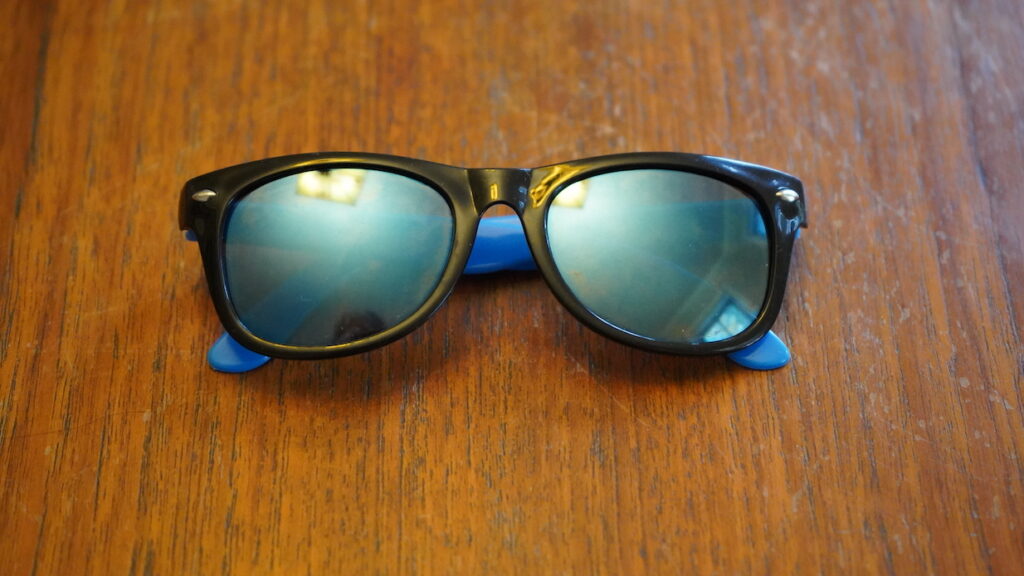 I want to say thank you to The Hidden Gem for her 2 Year Old gift guide which I used to pick out these gifts last year – clearly so many were a HUGE hit! Thank you thank you! See her video here –https://youtu.be/aHh00dUigAw
This post contains affiliate links.