Ten simple Fall decor ideas that will make your home cozy this autumn. Inspired by Scandinavian Hygge (Danish word for cozy) we share ten ideas for simple fall decor that are easy to do.
Kids are back in school and the cool breeze is a welcome break from the heat we've had around here. We can finally leave open our Victorian Farmhouse windows to hear the cicadas chirping throughout the day.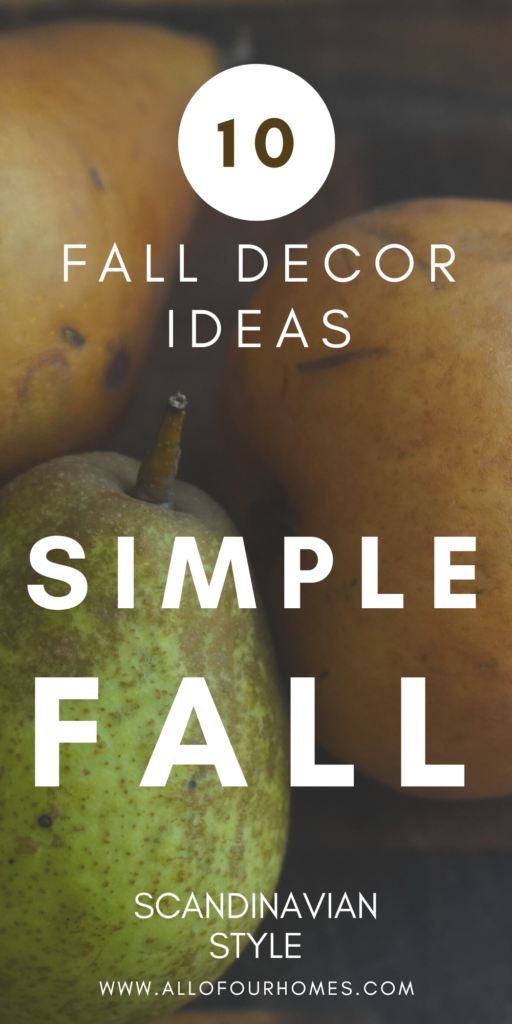 The end of summer is met with plans for the fall and it is fun to start collecting ideas for what our fall decor could look like this year. Pinterest is my favorite place to look for hygge fall inspiration and Swedish country houses always have beautiful ideas for any season.
We've got plenty of work soon to be happening inside and outside around our house with our sustainable renovation. There is a lot to organize, but I find a little hygge decor can go a long way with making us feel at home…even during a renovation! You follow our Folk Victorian Farmhouse sustainable renovation on our YouTube channel.
VICTORIAN FARMHOUSE RENOVATION SERIES
10 SIMPLE FALL DECOR IDEAS
We like to keep our decor simple and use a lot of natural elements that highlight the season. We've rounded up 10 of our favorite fall decor ideas that we've used over the years to share with you as inspiration. Pick a few of them to add to your home this fall!
1. WOOD STACK
115-Year Old Victorian Farmhouse Tour & Sustainable Renovation Plans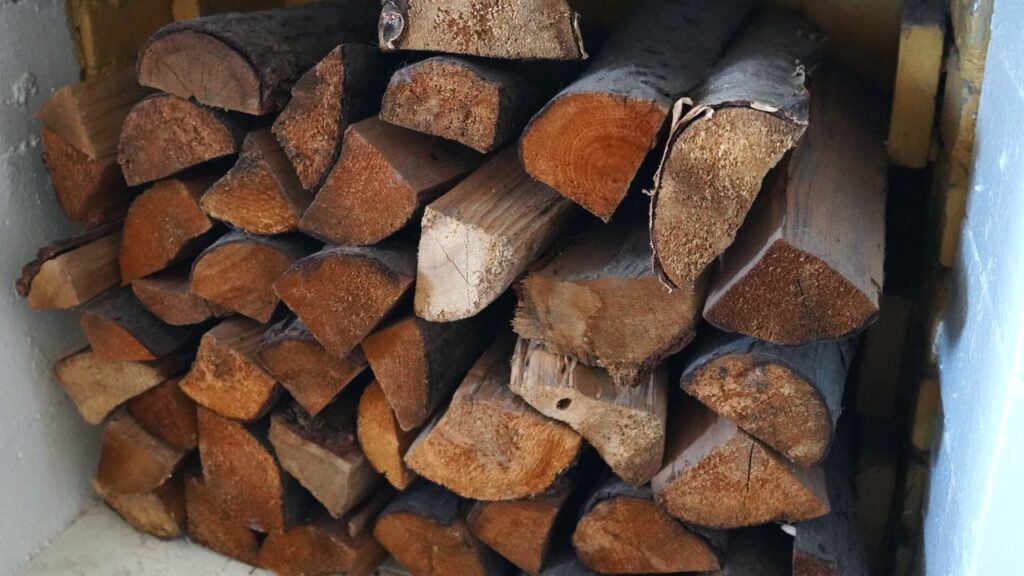 2. PUMPKIN STACK
Simple Victorian Farmhouse Fall Decor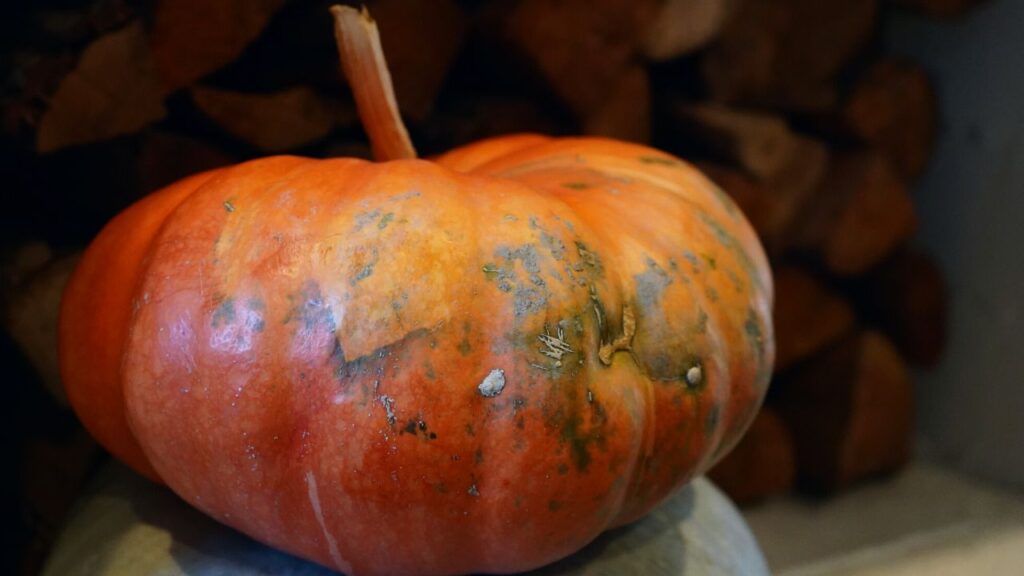 3. POMANDERS
How to Make Holiday Orange and Clove Pomanders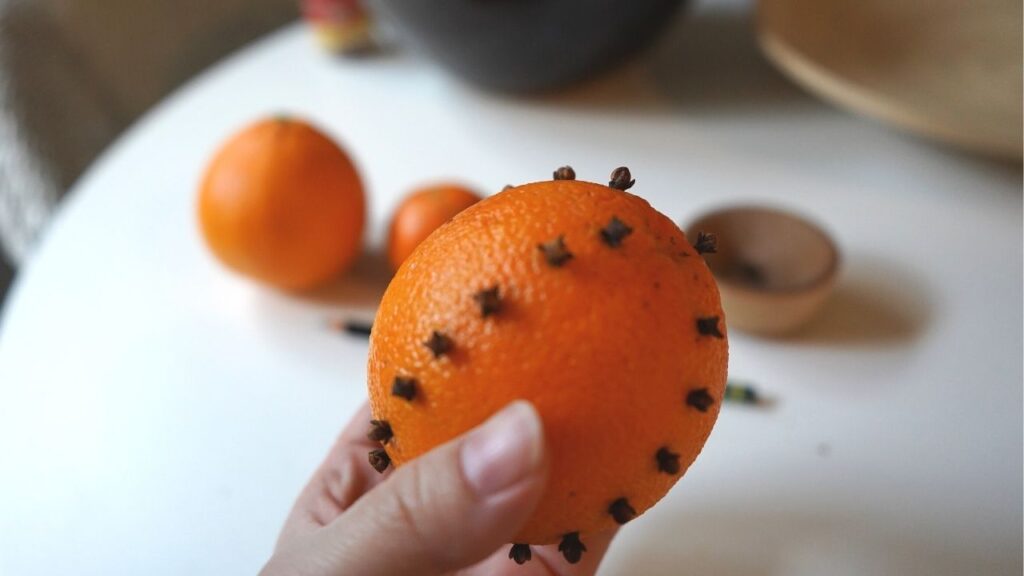 4. PINECONES
Hygge Cabin | Things to do on a Cabin Getaway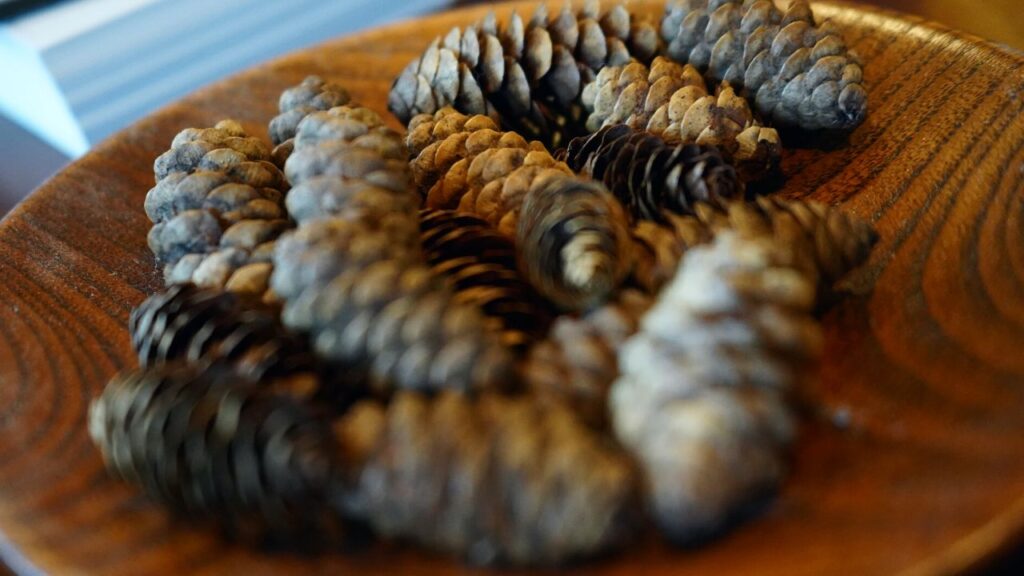 5. BEESWAX CANDLES
Scandi Holiday Gift Guide | Scandinavian Style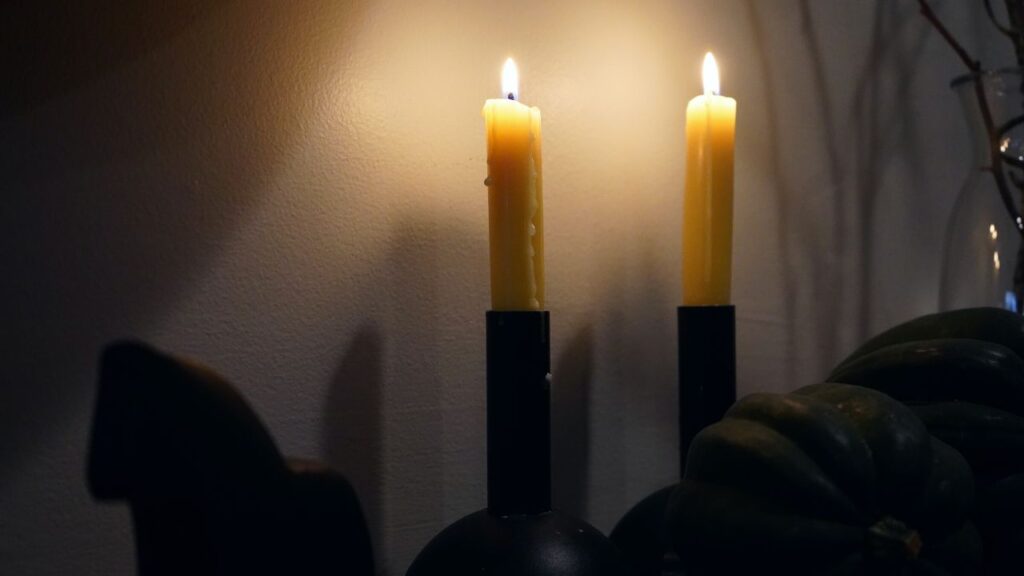 6. SHEEPSKIN
Farmhouse Breakfast Nook | Scandinavian Style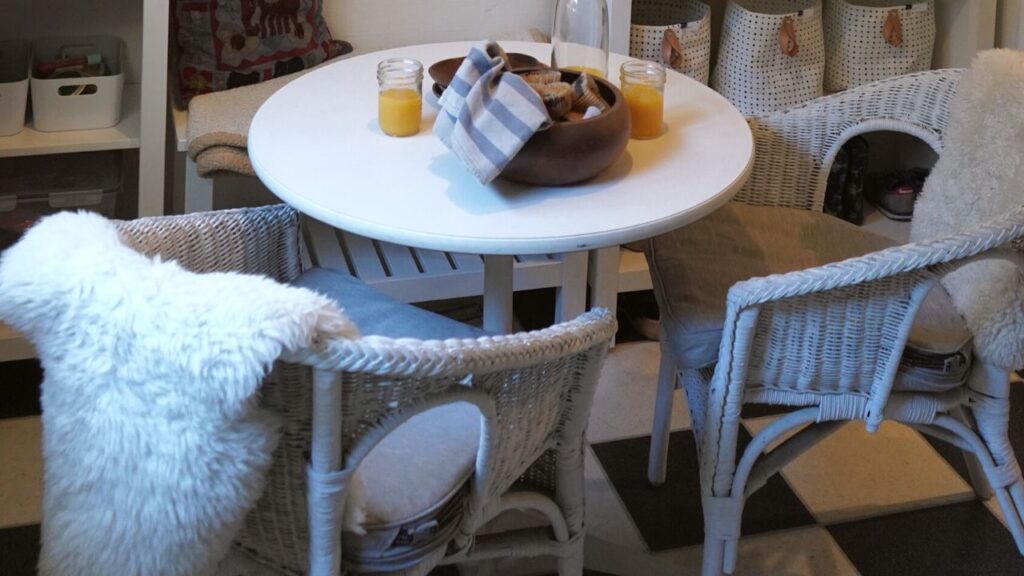 7. FALL FRUIT
Fall Recipes + Decor You Can Eat | Old House Tips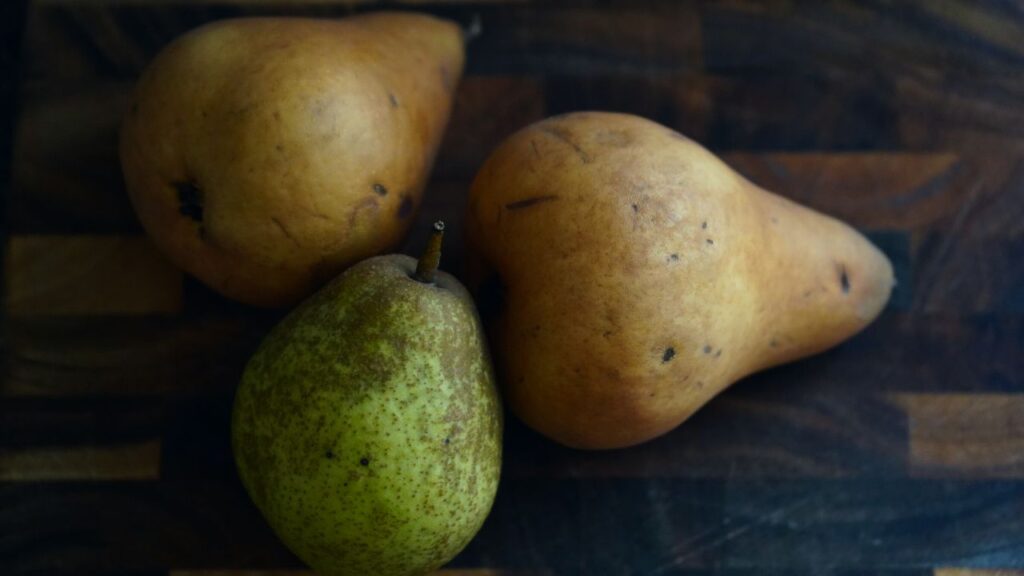 8. CERAMICS
How to Make a Hygge Home | Scandinavian Style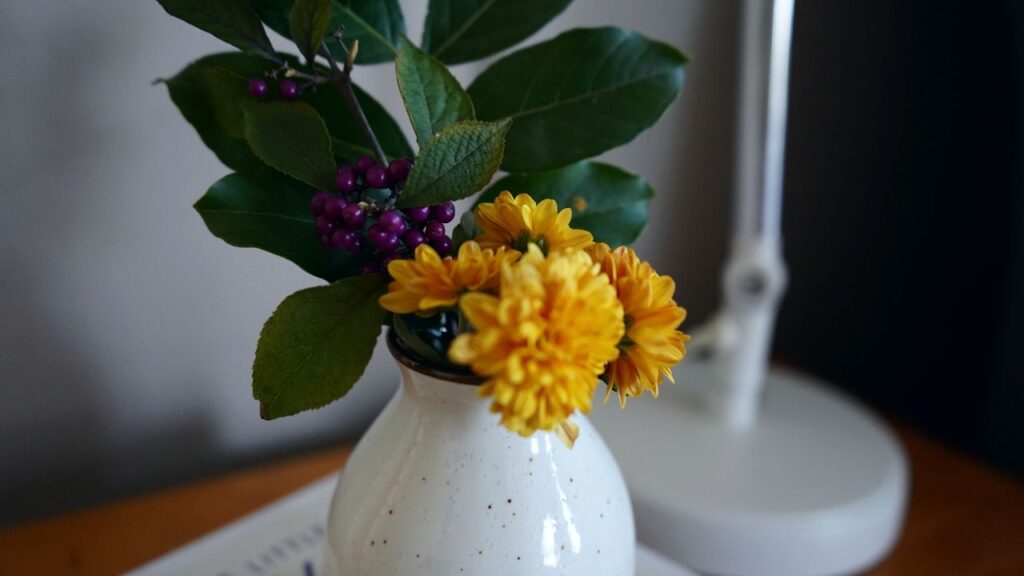 9. REPOT HERBS
How to Organize a Front Porch | Old House Tips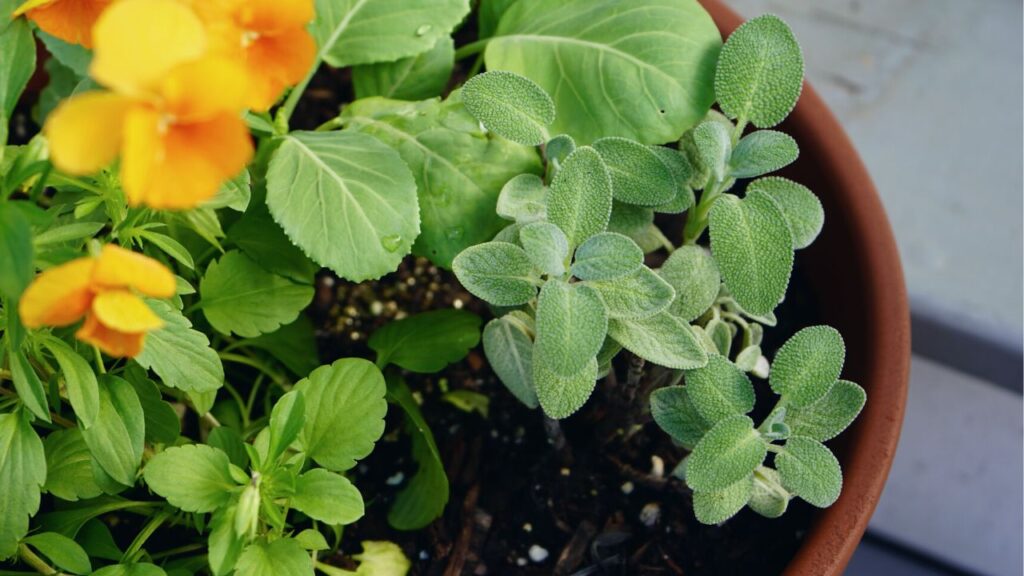 10. WHEAT
Farmhouse Fall Front Porch | Scandinavian Style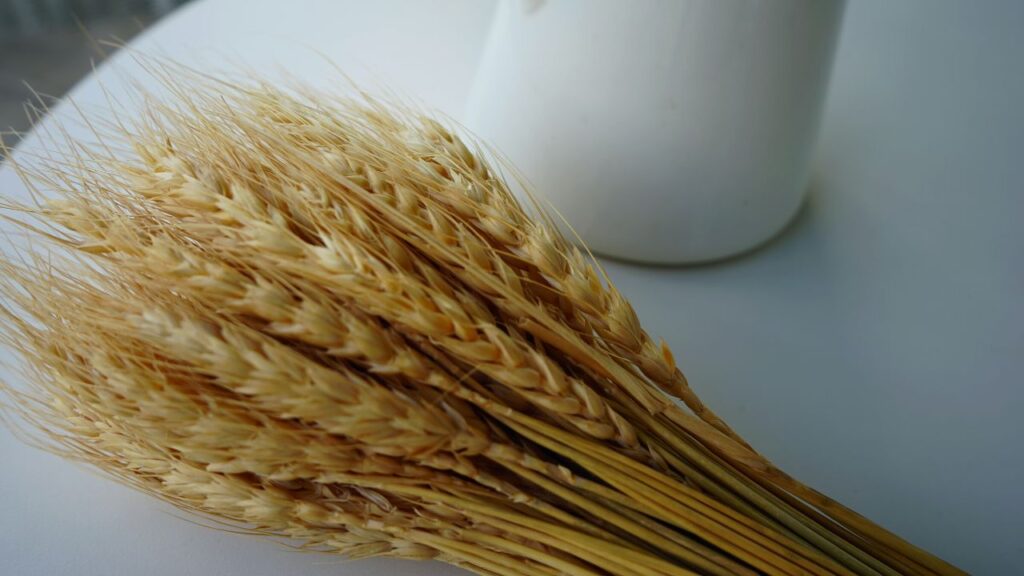 ---
MORE FALL INSPIRATION
Farmhouse Fall Front Porch | Scandinavian Style
Fall Recipes + Decor You Can Eat | Old House Tips
Simple Victorian Farmhouse Fall Decor